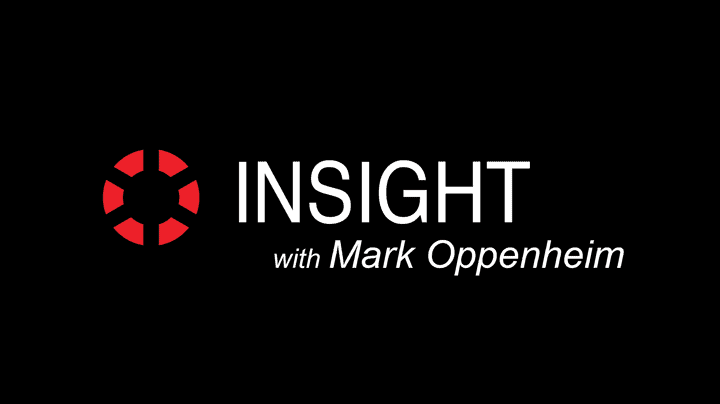 Over the past year, WIPB in Muncie, Indiana and Valley PBS in California's Central Valley aired our series INSIGHT with Mark Oppenheim. These diverse interviews highlight the challenges faced in both communities and the endless work implemented by nonprofits to solve important issues. As we look forward to 2020, we want to thank all of the organizations featured for sharing their work and insights with us and celebrate the top 5 most viewed interviews of the past year:
Poverty Panel- Jeremy Tobias, Nicole Celaya, and Tim Adam (Valley PBS): Despite being one of the largest exporters of produce in the country, California's Central Valley has a large population of individuals who are food insecure. Jeremy Tobias of the Community Action Partnership of Kern, Nicole Celaya of Foodlink for Tulare County, and Tim Adam of the Merced County Rescue Mission discuss providing both food and trauma services to help citizens begin new chapters in their lives. Watch interview 
Ball State University- Dr. Susana Rivera-Mills (WIPB): Founded over 100 years ago in Muncie, Indiana, Ball State University maintains a profound history in guiding students as they become leaders of their communities. Provost and Executive Vice President for Academic Affairs Dr. Susana Rivera- Mills explains the university's educational experience philosophy and placing the needs of faculty and staff at the forefront of their decision-making. Watch interview
Kern Community Foundation- Kristen Beall (Valley PBS): As a foundation in California's Central Valley, the Kern Community Foundation adopts a diverse set of tactics to acquire donations and build industries in the area. President & CEO Kristen Beall discusses how the foundation maintains a centralized role in making lasting changes throughout its community. Watch interview
Central Valley Community Foundation- Ashley Swearengin (Valley PBS): The Central Valley Community Foundation is dedicated to helping organizations within the community develop to their full potentials. President & CEO Ashley Swearengin discusses the foundation's financial role within the Fresno area and how it is executing its mission in vastly improving the lives of citizens. Watch interview
California Health Collaborative- Stephen Ramirez (Valley PBS): Across the state of California and the country, thousands of individuals live without accessible public health programs. CEO of the California Health Collaborative Stephen Ramirez explains how the organization brings awareness of health issues impacting Californians, particularly those who are vastly underserved. Watch interview
We thank you for following our INSIGHT series in 2019 and look forward to highlighting the work of more organizations across the country in 2020!