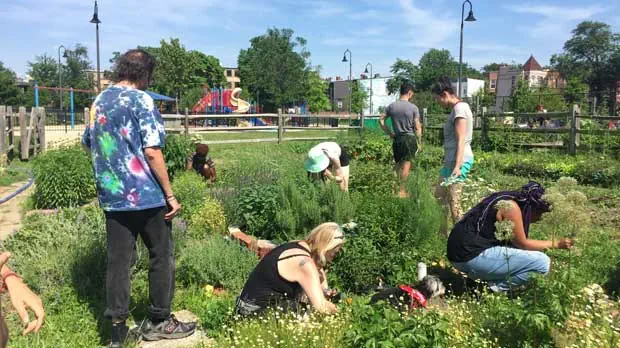 By Alexandra Fradelizio | m/Oppenheim Media Writer
On half an acre in the heart of Washington DC, a farm produces and distributes hundreds of crops to citizens, many of whom are considered low income.  Common Good City Farm not only offers a plethora of services and programs to individuals but also unites a community through healthy and sustainable eating.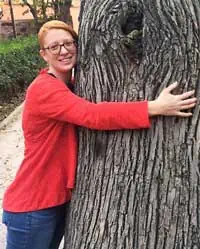 "Our programs provide hands-on training, and food production helps to implement healthy eating and environmental sustainability," explained the organization's executive director Samantha Wetzel.
The Community Supported Agriculture program is Common Good City Farm's most successful initiative in providing fresh produce to the DC community.  Participants of the program are able to select their favorite vegetables, and the produce is then delivered fresh every week.
Additionally, the organization holds two distinguished farm stands.  Held weekly, the organization partners with Arcadia Center to sell fresh fruits and vegetables to community members.  The other weekly farm stand is located across the street from a low income housing project and is an opportunity for citizens to purchase discounted produce.  Ultimately, the organization works to ensure all community members, regardless of socioeconomic status, are receiving nourishing food.
"We work in a rapidly gentrifying neighborhood," said Wetzel.
"One of the biggest challenges that we have always is how to create a space that feels welcoming to all members of our community while also serving those among us who are less fortunate."
Common Good City Farm also stresses the importance of sustainable farming practices through offering educational programs to citizens as young as 18 months.  The organization's Little Farmers initiative for young children is an "immersive experience in what it's like to be out on the farm, how to interact with the environment, and how to eat healthy starting at the youngest age possible," Wetzel stated.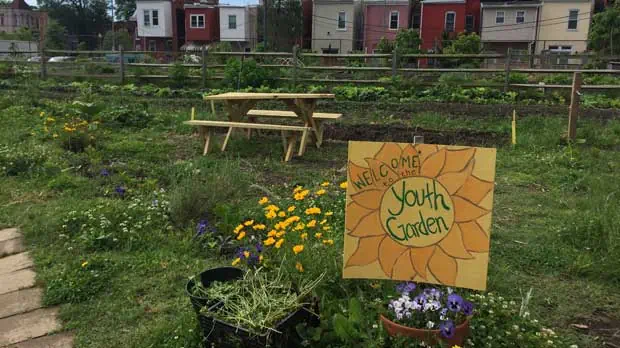 For older children aged 6 to 18, after-school programs and summer employment options are also provided.  Adults can enroll in workshops which focus on agriculture, healthy cooking lessons, and gardening.
In order to maintain the farm itself, the organization believes in the power of sustainable farming techniques.  Compost is received from local vendors which helps to reduce levels of waste while volunteers and participants of the programs contribute to the growing and maintaining of produce during the spring and summer months.
Wetzel, who joined Common Good City Farm earlier this year, plans to expand upon the organization's programs, especially those designed for teenagers, so citizens can better maintain a viable environment.  Having previously worked with the federal government's Supplemental Nutrition Assistance Program, Wetzel sought to make a more personal impact on the DC community.
"I really get to be out there contributing to the work that's being done to really address the issues that we have in this country," she stated.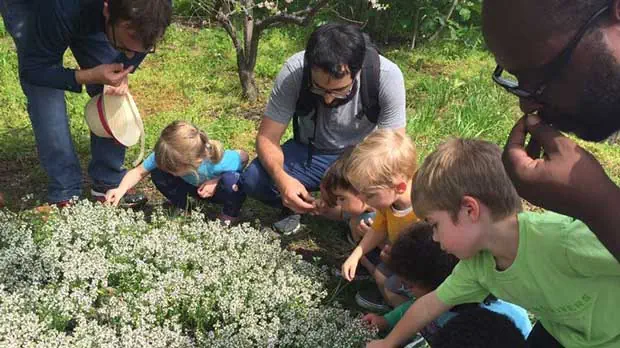 Ultimately, Wetzel hopes the efforts of Common Good City Farm will help both current and future citizens to have access to fresh and nourishing food.
"I really believe in the power of food as the most instinctual need of humans," she explained.
"I feel very strongly in making sure that people have what they need to eat."
Learn more about Common Good City Farm and Donate