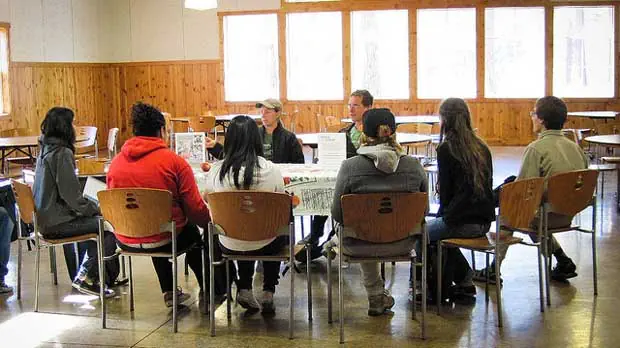 Source: Review Journal
According to the latest Quality Counts report in Education Week's magazine, the state of Nevada ranked last for quality in public education.
The state was given a grade "D" overall, but education officials say that the 2015 data used to evaluate the state's public education quality doesn't accurately reflect all the changes that have been made in the last two years.
Over $500 million has been invested in education initiatives since then, including programs for English language learners and reading initiatives.
Officials report that rankings for Nevada's public education will improve for the 2017 National Assessment for Educational Progress report.
Read Full Story: Review Journal