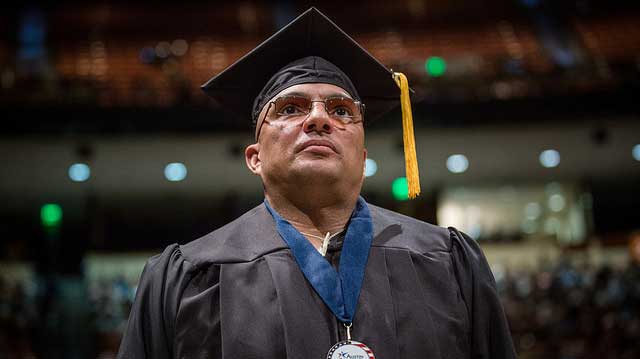 Source: Wall Street Journal
Republican moves in higher education are likely to make attaining education more competitive for students.
Part of their plan includes asking schools to offer quick credentials that require more focused skills and that might even offer credit for prior experiences, as reported by Wall Street Journal.
Currently more than 37 million Americans have some variety of college credits without a complete degree and it is estimated that by 2020 at least 35 percent of jobs will require a degree plus extra credentials.
A push for a new approach to higher education for adults could make attaining certifications and degrees more competitive for adult Americans over the age of 25.
More schools and online programs are progressively catering to adult college students through flexible, fast courses. Another motive behind a push for making higher education more flexible for adults is a drop in the number of recently graduated high school students applying for higher education.
Read Full Story: Wall Street Journal