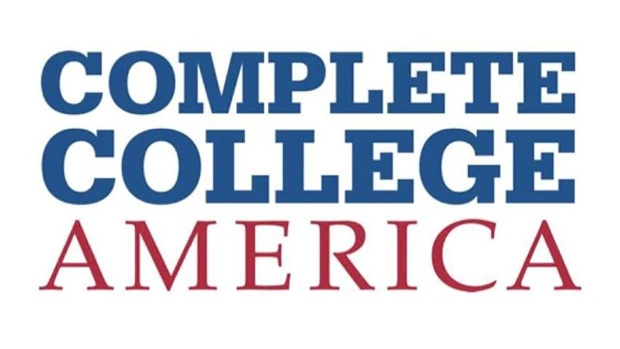 Multiple studies have found that individuals with a bachelor's degree will out-earn those without a degree by $1 million throughout their lifetimes. However, many US students fail to finish their degrees within 4 years and often drop out of school before graduating. Working on behalf of a diverse population of students, many of which are low-income, Complete College America (CCA) in Indianapolis is changing the landscape of academic institutions in order to better fit the needs of today's scholars.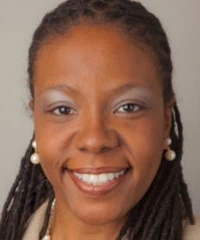 "Based on where we are in today's world, higher education has to change to fit different scenarios," says President & CEO Yolanda Watson Spiva.
"Having lower income students participate in higher education has drastically changed not just what college is but what it does."
Over the past fifty years, the meaning behind obtaining a college degree has shifted vastly. Once reserved predominantly for wealthy individuals as a way to find themselves, attending college today is considered a key part of a person's future and potential career. Since its founding over 10 years ago, CCA has reported that first-time older students and returning adults are now outnumbering learners in the 18-25 age range. Moreover, more students in today's classrooms have been previously incarcerated and face food and housing insecurities. Working with both institutions and decision-makers, CCA works to bring awareness to important educational issues so all students "can have a better experience and experience all the lifelong benefits of having at least a baccalaureate degree can accrue," Spiva states.
The most common situations that impede students from obtaining a bachelor's degree is accumulating too many credits and failing to complete classes in a timely manner. While having choices for courses can guide students in selecting their major, Spiva and CCA often find that taking classes which are not needed can drain one's financial aid. Instead, the organization believes in meta-majors which allow students to take a variety of courses within a particular discipline in order to have a deeper understanding of their major. All credits taken for students' meta-majors apply to their degrees, helping them to graduate within four years.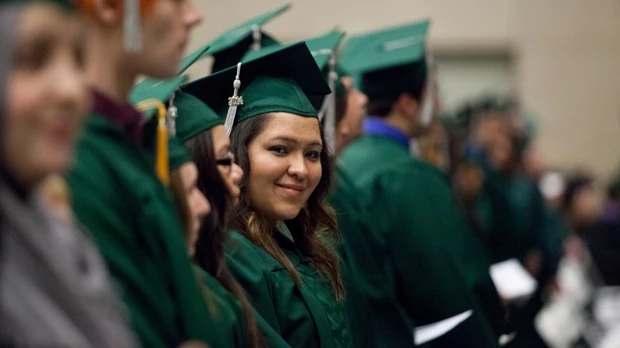 The many initiatives started by Complete College America work to keep students of all ages on track in their studies. The 15 to Finish initiative encourages students to take 15 credits per semester, which is considered to be a full schedule, while A Better Deal initiative helps returning adults to re-acclimate to an educational environment. Coaches guide the older students as they balance their classes, work schedules, and families. Overall, these initiatives are not only designed to help students navigate their classes but also prepares them for life after college.
"If we are going to compete internationally…we have to have a more educated citizenry, not only for our civic participation but for our economic participation," Spiva states.
"We want to go beyond completion and think about what the implications are for the workforce and thinking about how college completion now happens in different modalities."
Accommodating the many needs of a diverse population of students is often met with a wide array of challenges. While educational institutions are open to making changes that benefit today's learners, Spiva has found that decision-makers need to further step outside of a traditional higher education structure and offer more online and night classes designed for working students. Uniting different institutions and sharing data on their changes allows CCA to work towards their "completion nation" goal by ensuring all students graduate on time and obtain jobs.
Spiva, who previously served low-income students as President of the College Success Foundation and worked with the US Department of Education, is passionate about furthering the dialogue on how higher education institutions can prepare individuals to make lasting impacts within their communities.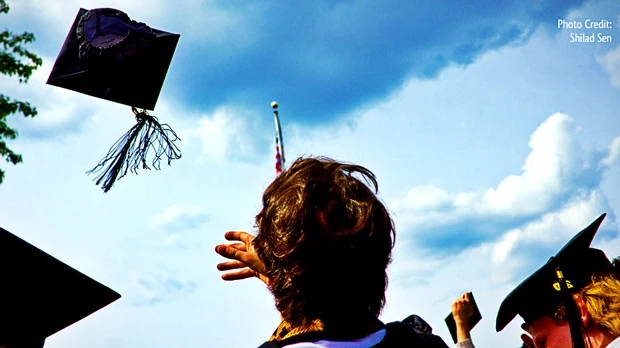 "It's not just about a private benefit. It's about a public good," she explains.
"A large part of my work is on behalf of individuals but it's also in service of how great a nation could be."
Within the next ten years, Complete College America is setting its sights on having more individuals finish their secondary educations. Spiva and her team are continuing to explore what it means to have a higher education and working to solve the completion crisis.
Through their work, Complete College America is giving students of all ages and backgrounds hope for a brighter and more prosperous future.
Learn more about Complete College America and Donate.