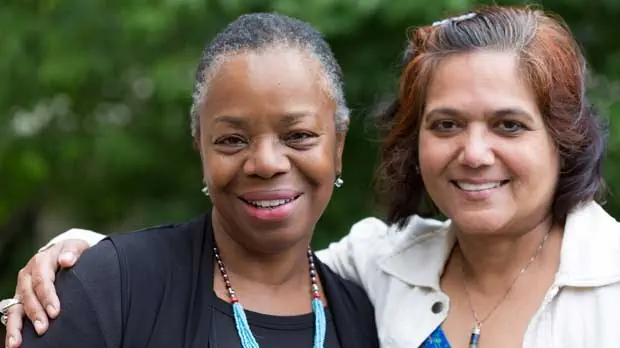 By Priscilla Rodriguez and Alexandra Fradelizio | m/Oppenheim.Org Writers
The study of the humanities makes it possible for society to explore the intricacies of human connectivity and the nuances that make us each unique. That is why all across the country, communities and leaders have increasingly invested in the humanities sector in hopes of bringing people together. 
In the state of Minnesota this is exactly true, as the St. Paul-based Minnesota Humanities Center (MHC) works to create opportunities for people to learn from one another.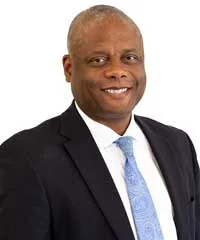 "We believe it's important to bring people together to talk about the past and what solutions are available in the present day… and where we might want to move going into the future," says Kevin Lindsey, Chief Executive Officer of MHC. 
For the last 50 years, the organization has been a resource to the state by offering a physical site for schools, groups, and organizations to come together and learn, and by putting together a multitude of workshops and educational opportunities for Minnesotans to listen, be heard, and connect with one another. 
During Lindsey's time with the organization, he says the MHC has helped Minnesotans in every corner of the state by facilitating conversations on important questions of today. What does it mean to be American? Where are the opportunities for women to be successful in society and in STEM? These are questions that come with complex answers. 
"It can be challenging to know [which questions] to take on first," says Lindsey, but nevertheless, MCH tackles each societal question tactfully and involves people from all walks of life in the process. This ensures that those conversations are conducive to creating an understanding between people of different backgrounds.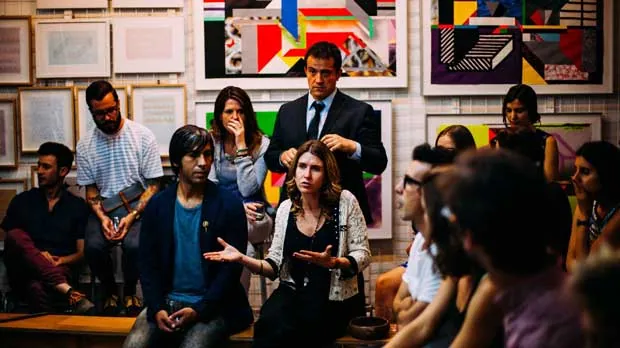 The team currently operates all across the state with a staff and contractor base of more than 300 individuals and reaches hundreds of Minnesotans every year. The organization is likely to keep growing as it makes more connections in the future.  
Lindsey explains one thing that has helped him be successful in a role that is so crucial to the humanities is being patient and listening to all the people that are at stake in every conversation. 
"You have to appreciate that you won't have all the answers," he says, "and it's important to listen to the voices at play and those who are interacting with the organization." 
Especially when working in an organization whose values are centered on empathy, understanding, and building relationships, Lindsey explains that it's key to be patient in the process because there will likely be temporary setbacks along the way that will actually lead to a better future.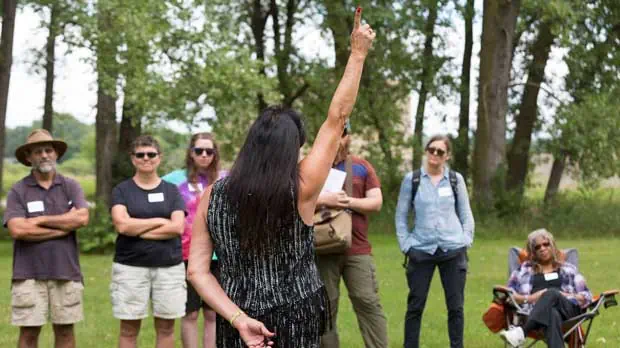 As for Lindsey within MHC, he sees a lot of potential in the challenges that the organization must tackle. His goals for the next couple of years will be to raise a greater awareness of the connectivity that exists between all people and to inspire a creative approach in exploring that connection. 
Learn more about the Minnesota Humanities Center and Donate.