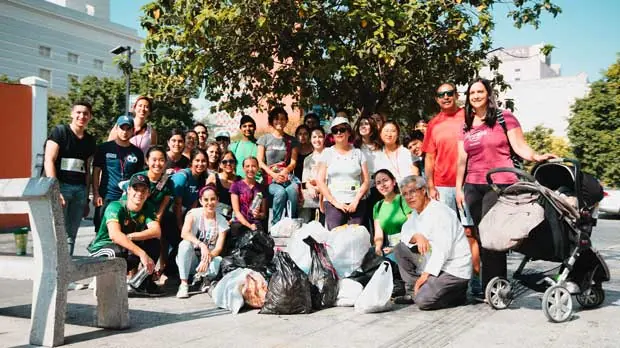 By Priscilla Rodriguez and Alexandra Fradelizio | m/Oppenheim.Org Writer
In the middle of May 2019, news sources from all around the world reported that Mexico City's air quality had surpassed levels of pollution that were considered unsafe for breathing. It was declared an environmental emergency by the city, and classes and outdoor events were promptly closed. But the problem had also affected regions beyond the metropolitan area.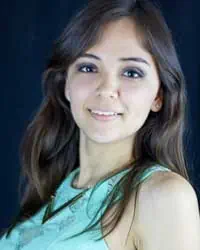 "Twelve states in Mexico did not have good air quality, and people didn't know about that," says Erika López Lara, President and Founder of Weeds Association, a nonprofit based in Mexico that focuses on improving environmental awareness and education.  
Back in 2018, a similar situation happened in the California Bay Area. The air quality was deemed unsafe due to pollution stemming from the smoke of wildfires. Lara recalls that locals responded quickly by wearing masks if they spent time outdoors, and buildings were closed, classes were canceled, and hundreds of companies allowed employees to work from home to avoid going outside.
"When I was in Berkeley," she says, "they canceled classes and everyone knew and wore masks," she said.
In Mexico, however, the response was very different. Had a greater knowledge about the environment existed among locals in the affected regions of Mexico, the response could have been more effective, Lara explains.
"Here in Mexico, people usually don't get all of the information, or they don't know what is happening with climate change, or pollution, or environmental problems."
The Weeds Association has therefore taken on the role to raise awareness about the environmental challenges of the region, develop solutions for those challenges, and involve community members in taking action to protect the environment.
For Lara, the aspect of community is very important in carrying out the mission of the Weeds Association.
"We truly believe that the solutions to environmental problems we are facing are in the community and [in] working as a community," she says.
Through various workshops and conferences, the organization provides education and learning opportunities for the public to get involved in solving community issues, like plastic pollution and cigarette disposal. Lara says the team is also hoping to encourage young leaders to visit other developed countries to gain important environmental knowledge that can then be shared and used to develop solutions.
This was similar to the way in which Lara herself founded the organization. When she was in high school, she attended a sustainability conference in Canada and learned about the environmental challenges faced worldwide. She was then inspired to start her own organization in Mexico, and shortly thereafter, the Weeds Association was established.
At the time, she was only in high school, but she says she quickly realized that her age didn't matter and that she could have a positive impact on the world.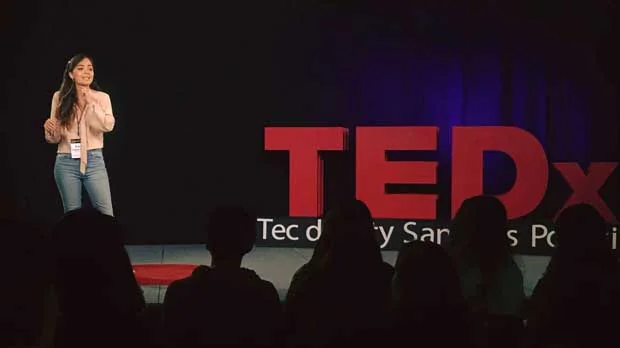 "I started because I think someone needs to do something, and we can't just wait for someone else to solve the problems we are facing," she says.
Since then, Lara has been trained on environmental matters through Harvard, MIT, and Berkeley and is a mentor for former U.S. Vice President Al Gore's initiative, The Climate Reality Project. Lara will be graduating from Tecnológico de Monterrey in December with her degree in NanoEngineering and Chemical Sciences.  
Because of her young age, Lara says that people are quick to believe that the organization doesn't have a solid foundation to have an impact. However, anyone who is familiar with the environmental sector can see that her training as a climate change leader is beyond what many in the sector have yet to achieve.
Today, Weeds Association is established in the regions of Puebla and Monterey and will soon be expanding to Mexico City as well.
Lara explains that her hopes for the future of the organization are to have a lab where the solutions for environmental challenges can be experimented and to work with the community of businesses and entrepreneurs to implement those solutions and make environmental awareness a way of life.
"If we help people understand what is happening and we provide them with solutions and not just overwhelm them with the bad things that are happening, we can actually achieve something."
Learn more about Weeds Association and Donate.