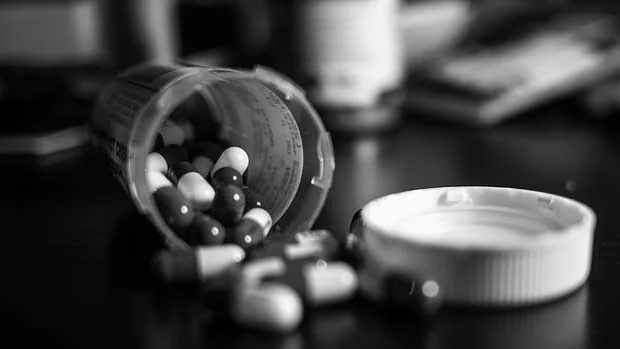 Source: CNN
A new study found that more children and youth are dying from use of opioids than ever before.
The study, published in the Journal of the American Medical Association found at least 9,000 deaths of youths were caused by opioids during the time period between 1999 and 2016. Deaths rates skyrocketed during that period, nearly tripling, reports CNN.
"Millions of children and adolescents are now routinely exposed in their homes, schools and communities to these potent and addictive drugs," the report said.
The majority of children that have died from exposure to opioids were male (about 73 percent) and many were between the ages of 15 and 19, and at least 80 percent non-Hispanic white children, reports CNN.
Furthermore, more than 80 percent of the deaths were unintentional, while 5 percent were suicides.
Read Full Story: CNN