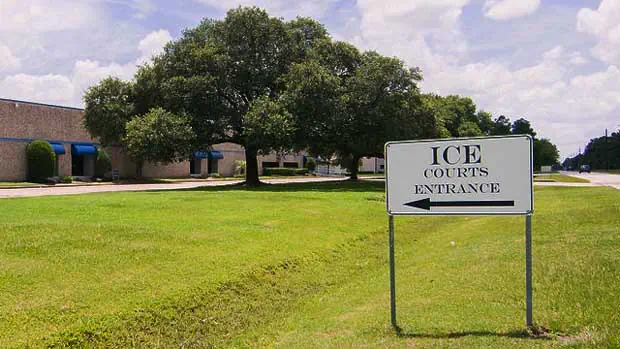 Source: The Hill
Earlier this week the White House requested an additional $190 million to continue detaining immigrants at the border and running detention centers.
During a phone call with reporters this week, Rep. Rosa DeLauro (D-Conn.) said they would not be providing funds for the White House to continue doing what it's doing at the border, and said that she and others will work to hold them accountable for how much is being invested in detention centers.
An official from the White House Office of Management and Budget said that illegal crossings are the reason that Trump is working to "secure borders" and that Congress will supply funds to secure borders.
Already more than $200 million in funds have been diverted from health research and into detaining undocumented migrants at the border.
Read Full Story: The Hill