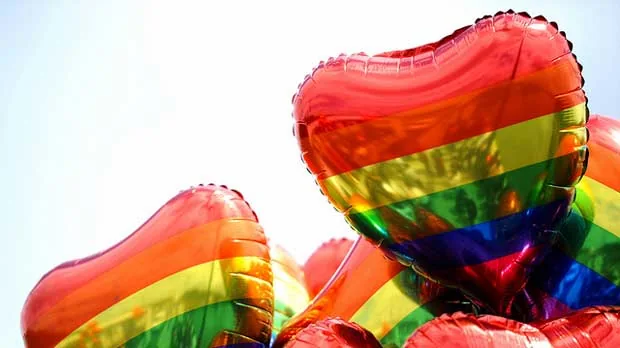 Source: Human Rights Watch
New policies adopted by the American Medical Association will lead to improved circumstances for LGBT and transgender persons in detention.
In many cases in the past, LGBT families have been denied paid leave to take care of their children because they were not considered the biological parents of the child. The AMA will be supporting policies that protect equal benefits for same-sex parents as any other parents seeking paid leave to care for their newborns.
The AMA announced that the Family and Medical Leave Act requires companies to provide employees 12 weeks of unpaid leave to care for their loved ones, and will be advocating for the implementation of policies that are inclusive of same-sex couples and all relatives, spouses and partners.
Read Full Story: Human Rights Watch