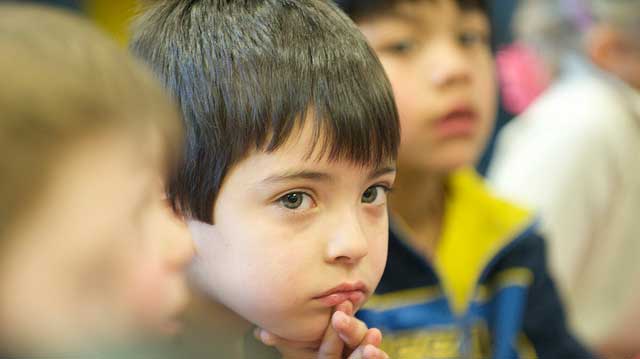 Source: Huffington Post
Across the east coast harsh winter conditions have caused classrooms to begin falling apart, with heaters not functioning properly and pipes bursting due to the cold.
On several occasions students have still been showing up to school and teachers have been asked to essentially help students deal with the conditions in order to not disrupt classes in session.
However both parents and teachers have expressed concerns over the safety and health of children in such cold conditions where students have to wear gloves and hats and jackets even inside of their classrooms where there are no heating systems.
A lack of funding could be a key issue in schools' inabilities to fix issues with infrastructure.
Read Full Story: Huffington Post