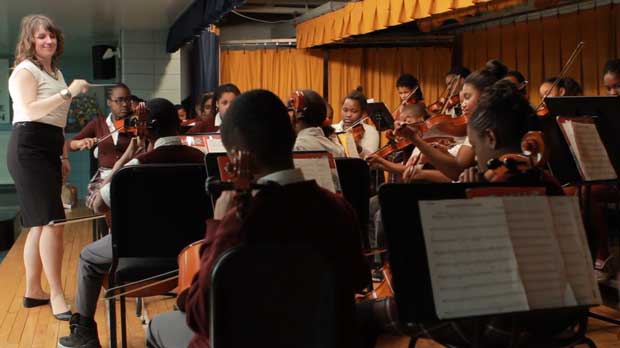 By Priscilla Rodriguez  | m/Oppenheim Media Writer
Students in public schools across the United States are finally experiencing an important switch to quality education, with more schools implementing music education programs that are proven to steer children toward academic excellence.
The nonprofit Education Through Music (ETM), stationed in New York City, has helped hundreds of schools in New York and Los Angeles to realize the significance and impact of giving a child a high quality music education throughout their lives.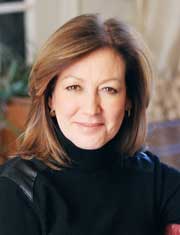 "We find bringing music education to students can serve as a catalyst to improve academic achievement, motivation for school, and self-confidence," explained Executive Director of ETM, Katherine Damkohler, in an email.
Damkohler first-handedly witnessed the impact of such programs when she was a principal at a K-12 school that was scheduled to shut down within one year, as she initiated a new music education program that would lead the school to success.
"With this one change, the school saw phenomenal changes in the school culture, attendance and test scores," she wrote.
"The music program really drove a change at the school, and the decision was made to keep the school open," she added.
"The school won a National Blue Ribbon Award and was honored at the White House."
For twenty-six years Damkohler has worked with ETM to assist inner-city, urban schools that lack sufficient resources to provide their children with arts programs.
In many cases, these public institutions don't have the proper funds to sustain long-term programs, or yet more simply, and detrimentally, don't have the proper leadership to stand behind the cause.
ETM however works through these barriers by providing guidance for partner schools as they begin to develop and implement music programs, including in the process of implementing the curriculum, building band and orchestra ensembles, the process of configuring new music classrooms, and in recruiting passionate music teachers who will champion the programs.
"We are most proud of recruiting and placing great music teachers in schools. Great teachers can have such a huge impact on so many students and communities, so the music teachers are critical to our success," says Damkohler.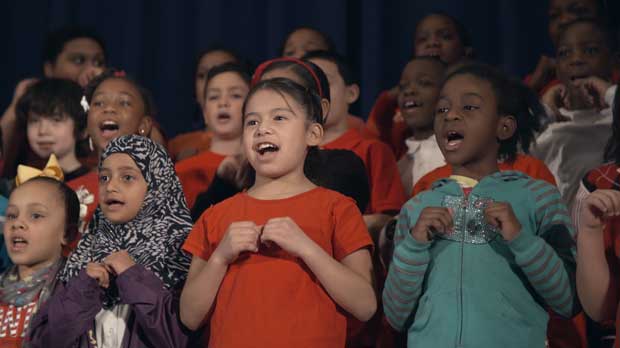 Currently, ETM is partnered with 57 schools in New York and its affiliate program is connected in Los Angeles, reaching well over 42,000 students  — many of them students of color (92%) and students from low-income families.
While the benefits of a great music education have become evident over time through studies that explore the dynamic influences of art in children's lives, Damkohler says that one of the greatest obstacles for the program has been relaying the message to some education leaders that long-term, ongoing music education is necessary to serve every child.
"There are many programs that provide short-term or fragmented exposure to music through after-school or enrichment programs… We believe music education has the greatest impact as a core subject," she said.
Additionally, schools often face difficulties in rounding up proper funding to launch and maintain arts programs, as one study found, and money is particularly essential for choirs and orchestras to flourish.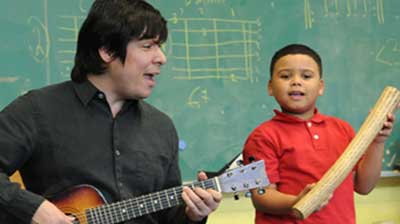 ETM's programs however are highly cost effective, providing each child with a music education for an entire year for just under $200.
While the music education programs are currently focused in schools within New York and in Los Angeles, ETM is hoping to expand its reach over the next few years to bring the arts to students all across the country.
"We believe all children deserve quality music education, regardless of where they live," writes Damkohler.
"There are so many urban schools that do not have music education, and where we could have significant impact."
Learn more about Education Through Music and Donate.