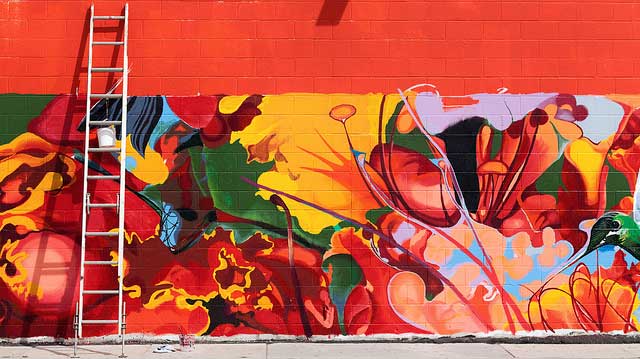 Source: PBS
Street art in major US cities may be in jeopardy due to increasing rates of gentrification in neighborhoods.
Murals and other works on privately-owned structures are often removed as buildings are bought and sold, creating a lack of art in rapidly growing areas.
In particular, Harlem and parts of Chicago have seen a decrease in paintings as citizens and corporations move into previously less populated neighborhoods.
Activists state the Visual Artists Rights Act will ensure the moral rights of mural artists will be protected.
Viewed as an education tool, street art has health and emotional benefits for citizens as it promotes a sense of community, cultural awareness, and creative learning.
Read Full Story: PBS