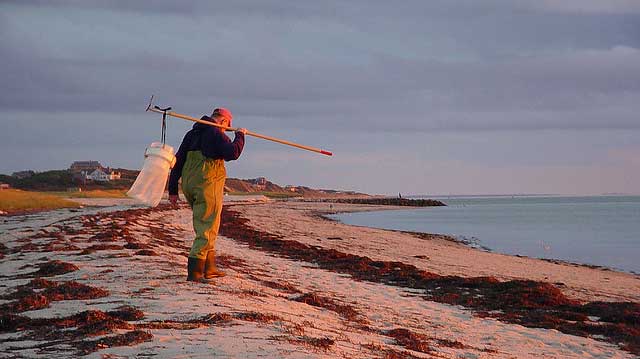 Source: Washington Post
This week, the Department of Homeland Security announced an increase of 15,000 additional visas to be approved this year.
The decision comes as a result of lobbying from industries that "rely on temporary foreign workers", such as fisheries.
Visas will be approved for workers with temporary jobs in seafood and construction, among other industries, as reported by Washington Post. The visas are not for farm workers, however.
Businesses will be able to apply for the visas, but must prove that their work would not function without the help of the foreign worker(s), or provide evidence of financial loss that would result without the foreign worker.
Read full story at: Washington Post