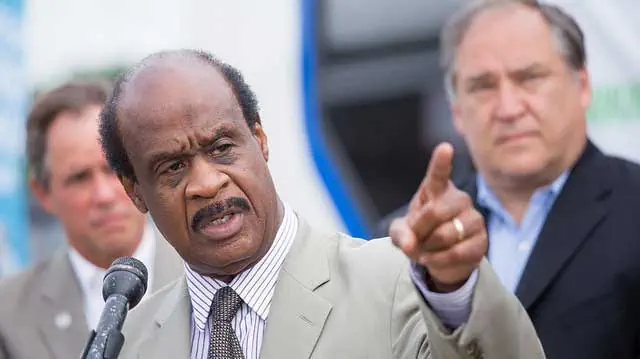 Source: Bethesa Magazine
More than 100 employees and supporters of local nonprofits rallied at the County Council Office Building in Rockville, Maryland to protest a proposed $600,000 county budget cut to nonprofit grants, which is 1% of the program's annual budget.
These grants offer after-school programs, community meals, and workforce training.
Although County Executive Ike Leggett argues that the cut he proposed was "to balance needs with the resources available", seven of the nine council members stood in opposition and promised to protect nonprofit funding and grants.
Read full story at: Bethesa Magazine