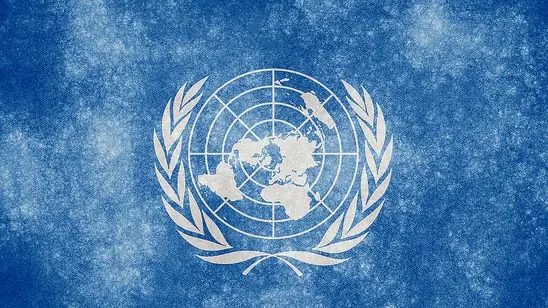 Source: NPR 
The UN released its most recent update on the Sustainable Development Goals agreed upon in September 2015.
The report highlights the most prevalent issues of our time that the UN will be fighting to correct in the next decades. Among the most urgent of issues is air pollution, cases of preventable diseases still remain high, poor children do not have access to education, too many child births are unrecorded and therefore many children miss out on the basics of the care system, and women are still largely doing work in the home more than men.
Significant advancements have nevertheless been made in many areas, according to the report. These include fewer children facing hunger, fewer families facing extreme poverty, more mothers and babies are surviving after childbirth, and more people around the globe have access to clean water, among other advancements.
Read full story at: NPR