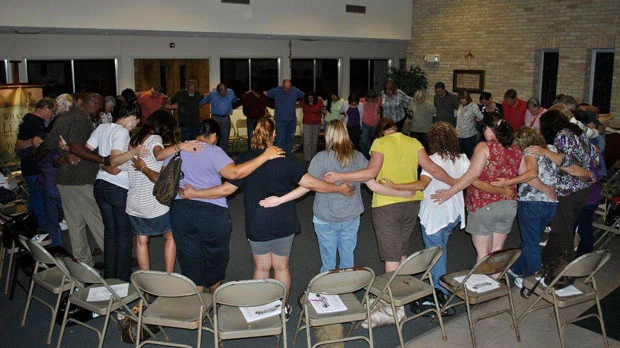 By Priscilla Rodriguez and Alexandra Fradelizio | m/Oppenheim.Org Writers
Seeking treatment for addiction for yourself or a loved one can be difficult if you don't quite know where to begin. But it is important for everyone to know they are not alone. 
There are close to 21 million Americans struggling with addiction, and there are resources that can help on the path to recovery. 
In San Antonio, Texas, the nonprofit Rise Recovery works with adolescents and young adults and their families to support them through the challenges of overcoming the effects of drugs and alcohol.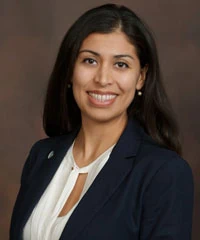 "We may think we don't know anybody struggling with addiction but that is because people suffer silently," says Evita Morin, CEO of Rise Recovery. 
"If one in ten people struggle with this issue, and you know ten people, then you probably know someone who is silently living with this problem."
Morin explains that the stigmas surrounding addiction can sometimes make it difficult for individuals to feel comfortable seeking help for themselves or their loved ones, as it is often incorrectly seen as a "moral failing." 
But at the Rise Recovery center, their goal is to ensure that people are aware that addiction is a brain disorder and there should be no shame in seeking support to break a habit that is hurting them or their loved ones. 
"For so many people, it changes the pathways in the brain that make it harder to break the habit," says Morin.
"And many of us can relate to having a bad habit." 
Youths & Adolescents 
Rise Recovery offers a variety of services, including peer counseling, social activities, facilitated support group meetings, and more, primarily serving individuals between the ages of 12 and 35. 
 
Morin explains that these programs are particularly impactful for young people because they get to meet with other young individuals who are also living with an addiction and it allows them to see that they are not alone and that they can still change their habits and the course of their lives.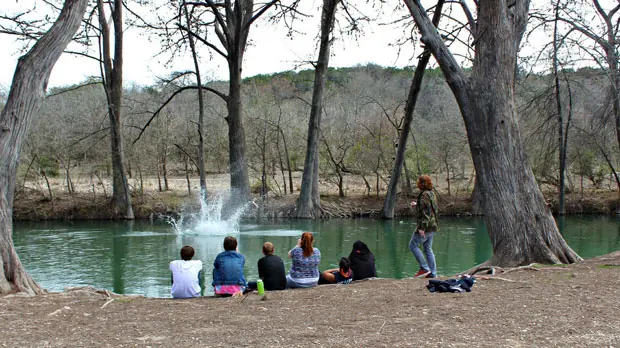 "If you understand that if changing the trajectory of their future means addressing that addiction now, then all of us can get behind wanting our kids to be successful," says Morin. 
"They are the next generation of leaders that we want to be responsible for us, and we want them to be as successful as they can."
Battling Addiction Together 
In addition to helping young individuals, Rise Recovery has taken on an approach of healing the whole family, so that parents, siblings, and friends can also receive the support and training they need to navigate the impact of addiction.
The prolonging of addiction can often happen when the support system is missing essential resources or information on how to navigate addiction, explains Morin, and the struggle is often felt by the entire family. 
"Parents with the best intention are not realizing oftentimes that they are loving their kids to death and they are not letting them learn to make their own choices and to experience the boundaries of those choices. That's one of the reasons we train, help and support families too," she says. 
Therefore, programs can be accessed by families too.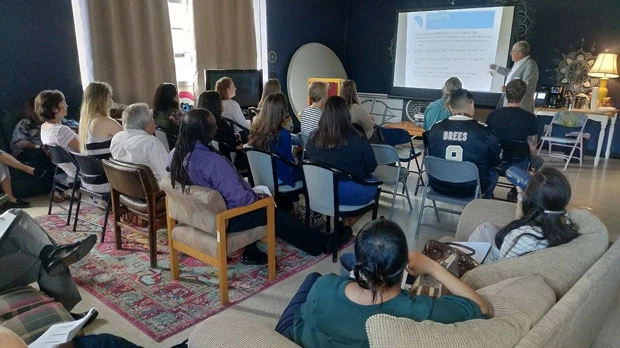 As Rise Recovery continues to develop its services, the team is looking forward to a major milestone in 2021, when the Charlie Naylor Campus will be completed. The campus, named after the donor's son who lost his life to addiction, will be a place where individuals can gather, a place for community, and a place where those recovering will be able to spend their time. 
It will be a major milestone for the organization but for the city as well, as it will be San Antonio's first youth and family recovery campus. 
Learn more about Rise Recovery or Donate.