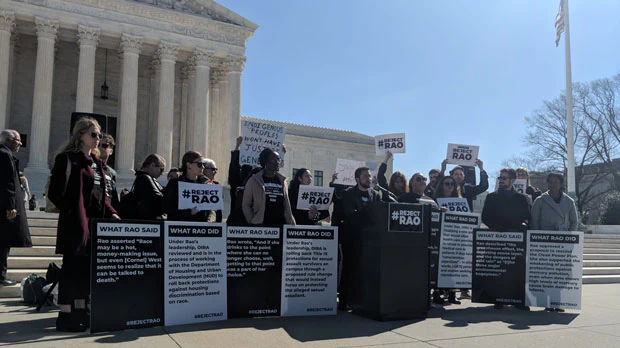 By Priscilla Rodriguez and Alexandra Fradelizio 
With locations in DC, Texas, and California, the Alliance for Justice is providing essential training and legal leadership in some of the most diverse and dense regions of the United States to help put equity, justice and freedom on a fast-track.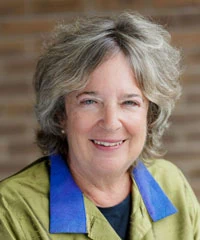 The Alliance for Justice (AFJ) was established just over 40 years ago by current President Nan Aron, with the goal of preventing conservative extremists from using the U.S. courts to manipulate legislation in favor of a few wealthy and powerful individuals.
Throughout the years, the organization's mission has expanded to bring together leaders and organizations to "champion and secure a government where all voices, regardless of wealth, power, or privilege" could be "heard and valued." AFJ has since been successful in informing federal judicial nominations and preventing the nomination of individuals with extreme conservative values. It has also achieved tremendous support and collaboration from more than 120 leaders and organizations that work together to improve the justice system.
In recent years, however, the Trump administration has created new challenges to the justice system, threatening to reverse and progress that has been made in the past.
"The numerous challenges to our rights and liberties that America faces under the Trump Administration have brought a new urgency to AFJ's justice and advocacy mission," reads part of the organization's website.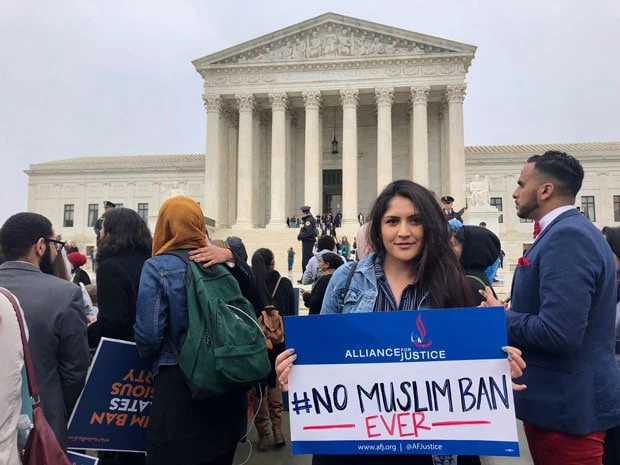 "We have never witnessed an assault on our justice system like the one we have seen since Donald Trump became president. Immigrant and LGTBQ rights, consumer and environmental protections, worker and disability rights, and access to quality health care and reproductive rights are all under threat from an administration that seeks to strip the gains we have fought so hard to make."
In a recent interview with President and Founder Nan Aron, she discussed the importance of continuing to gather support to critically examine those appointed to the U.S. Supreme Court and lower courts.
In a recent statement, Pres Aron wrote:
"If there's one thing this president doesn't lie about, it's his eagerness to stack the courts with extremists prepared to carry out Republicans' conservative agenda, overturning access to health care and abortion. We know this to be true from his nominations of Neil Gorsuch, Brett Kavanaugh, and the more than 200 lower court judges he's already nominated. Nominees like Sarah Pitlyk and Kyle Duncan would further erode the norms of our justice system, our civil rights, and the protections many Americans take for granted."
"This is a last-ditch effort by the president to energize his base. Trump is clearly trying to distract the American public from an astonishing number of damning allegations right now, but we cannot allow this purely political ploy to become a reality. If he is allowed to fill another Supreme Court seat, it would be yet another disaster for our democracy."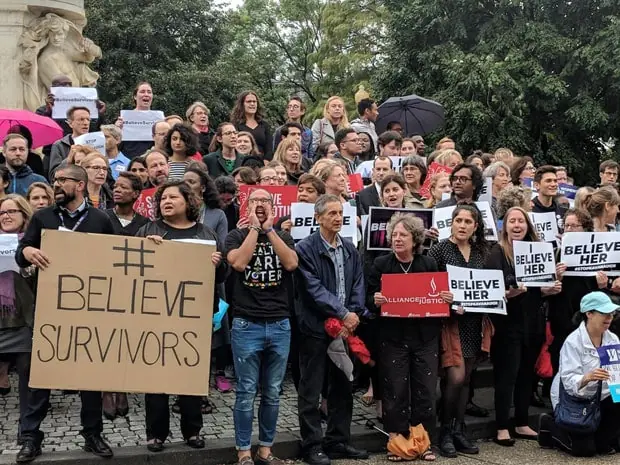 With the upcoming election in November and the new challenges that Covid-19 quarantine orders have brought about for many organizations, AFJ is focused on continuing to provide essential resources virtually to inform the public of legal and political developments that may pose new challenges to human rights. AFJ is also focused on teaching nonprofit organizations to navigate the election and remain nonpartisan while still advocating for their missions.