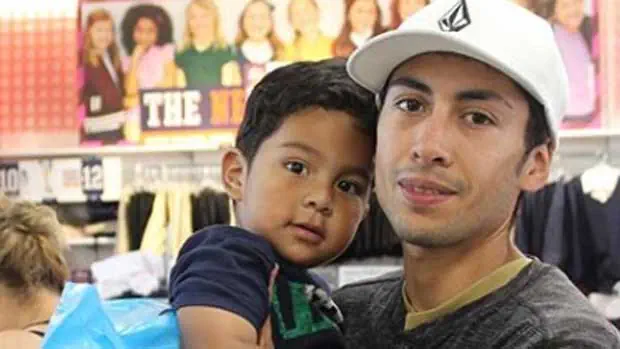 By Priscilla Rodriguez & Alexandra Fradelizio | m/Oppenheim.Org Writers
When families are struggling, they are often dealing with many challenges at once. Shields for Families in Los Angeles works to ensure that these high-risk families who are caught at the intersection of financial, legal, educational, and health problems can get the proper help they need to overcome those obstacles.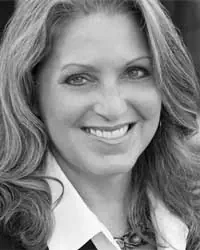 "There are usually a variety of things that are impacting a family, and we're set up to help address whatever it is that is happening with the family," says Dr. Kathryn Icenhower, Chief Executive Officer of Shields for Families. 
Shields for Families was established in 1991 when Icenhower and two other strong women came together to offer a solution to the growing number of families that were being separated by the legal system amid a drug epidemic. 
"There were no services for women and children who needed substance abuse treatment," says Icenhower. 
"And we found children were being removed from parents and not coming back as they were placed out very far away from South Los Angeles." 
Thus, the organization formed its first family treatment program, which would allow parents struggling with substance abuse to receive help while being surrounded by their loved ones, including their children. 
Over the years, the organization grew to provide other services that were urgently needed, such as mental health programs, vocational services, charter schools for children, youth services, community services, and more. The organization now serves over 7,000 families every year through 39 programs across the LA region and has reduced the number of families that are separated by more than 60 percent. The graduation rate for children attending their charter schools is 100 percent and at least 90 percent of those children go on to pursue higher education.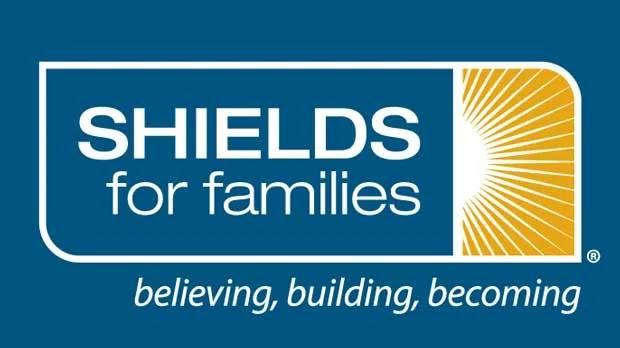 Though the primary goal of the organization is to help families stay together and be sustainable and independent, Shields keeps its doors open to families in the Los Angeles region who may benefit from any of its services throughout the year.
Some of the biggest challenges the organization has faced has been placing families in homes and helping families in the most efficient way possible as government regulations have slowed down the process. 
"Providing social services is much harder now that it was 20 years ago," says Icenhower.
"The regulations, requirements, and audits are taking up more time and focus than they used to, and it diverts time from being able to work with families," she says.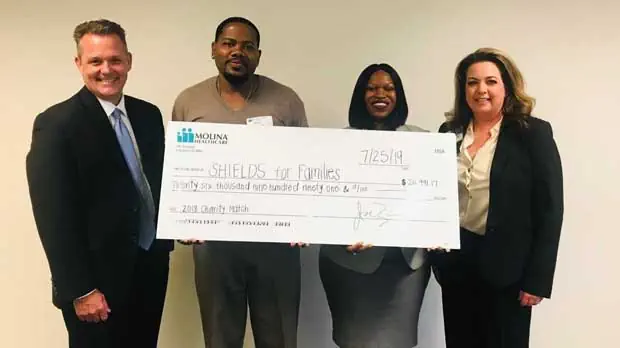 So what would help in this situation? Icenhower believes collaboration is key, but it could still take years for the government to realize that coordination between all of the people and organizations who are trying to help these families would greatly benefit families in need. 
"My dream is that we look at how we do social services in a different way," she says. 
"We need to do better, so the money gets to where it needs to go." 
Learn more about Shields for Families and Donate.