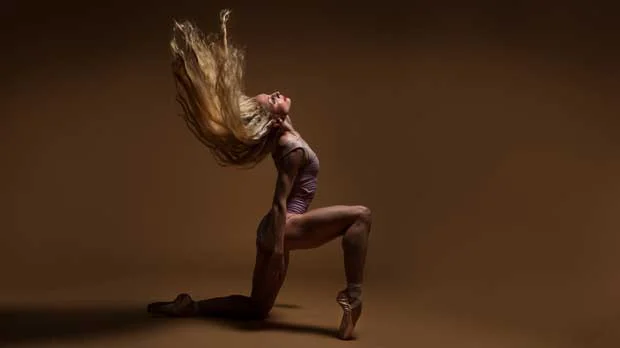 By Priscilla Rodriguez and Alexandra Fradelizio | m/Oppenheim Media Writer
This year, Ballet Arkansas, located in Little Rock, is celebrating its 40th anniversary after a long journey of innovation that transformed the nonprofit into the incredible performing arts resource that it is today.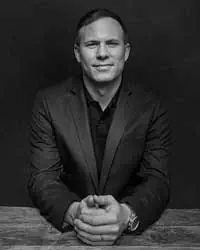 "We went from school to professional company, to professional company and school, and now, we are solely a professional company since 2009," says Michael Fothergill, Executive and Artistic Director of Ballet Arkansas, who joined the company in 2017 shortly after retiring from the stage as a dancer.
"The organization has really gone through every possible morphing," he says.
Indeed, the ballet's morphing process was a change that came both directly and indirectly from the company's desire to meet its audiences beyond the halfway mark by bringing them programming that they could enjoy, relate to, and learn from.
While the organization takes on many of the traditional roles that ballet companies take on within their communities – such as putting on special seasonal and annual performances – Ballet Arkansas is uniquely committed to implementing an innovative approach to its programming that speaks to its understanding of today's challenges and ever-evolving communities.
More recently, for example, the organization started investing more efforts in developing partnerships with local organizations, schools, and companies to make ballet accessible to people of all backgrounds and abilities. While world-class ballet performances can traditionally run for hundreds of dollars across the country, Ballet Arkansas has invested a lot into making its programming financially feasible and accessible for everyone.
"Knowing that there are audiences that like one thing or another and that there are people with different financial means…we try to price tickets in different ways," says Fothergill, explaining that this is one of the many approaches the organization has taken to tend to its community.
"We're focused on using ballet to further the community educationally in terms of enriching different demographics and bringing people together," he adds.
Some of the ballet's most recent accessibility initiatives include partnerships to implement live streaming options directly into care spaces for children or adults who are living with physical or developmental disabilities.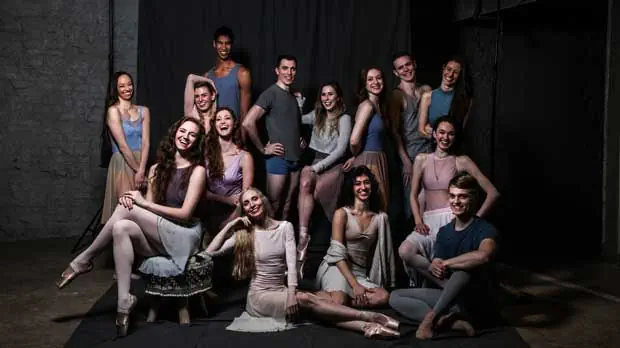 "We also do private performances for those who struggle with things in life that wouldn't allow them to sit through a full performance," says Fothergill, "And we do adapted performances and tailor our programming so that there is something for everybody."
The less traditional approach of bringing world-class ballet performances to youths and adults from all walks of life is at the forefront of the ballet's innovative leadership in the arts community.
Beyond that, the organization is also experimenting with different styles of ballet that it implements into its programming, including its newest endeavors to incorporate contemporary performances. Though the organization has traditionally put on notable classical productions, such as Dracula, Mary Poppins, Cinderella, and its annual production of the Nutcracker, Fothergill says the company is taking on new contemporary works and looking to implement a full contemporary program next year to really speak to a new era of audiences.
To date, Ballet Arkansas has touched more than 100,000 lives through its performances, partnerships, and educational programs, and as they look to the future, the organization's innovative approach to delivering productions will be key to ensure that lives of Arkansans are filled with the arts.
But convincing the public that the arts are necessary is always a challenge, Fothergill explains. It's not always obvious to most people how impactful these programs are in the lives of everyone who is touched by ballet, music, or the arts in general.
"People this day and age can look on their phone and find a performance or go to the movie theatre and watch someone dance, or go watch 'So You Think You Can Dance' on TV," he says as getting them to sit down in a theatre and enjoy the art form isn't always possible.
"I don't think that's unique only to the ballet, and I do think it's a constant fight," he says.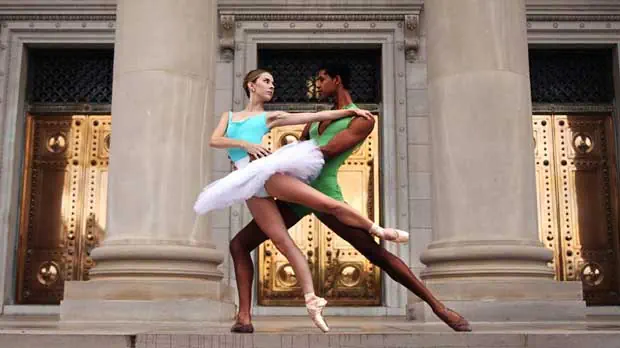 As Fothergill looks to the future, he explains that some of the organization's goals over the next few years will be to continue inserting itself into the public through unique and innovative programming and to continue standing out for its unconventional productions within the world of ballet and the community.
"Lots of organizations don't do on-site performances," he explains, referring to the live performances dancers put on for youth at the children's hospital.
"It's really meaningful for us to know that those patients really need those positive things in their lives, and we want to set the standard as a nonprofit that gives back."
Learn more about Ballet Arkansas and Donate