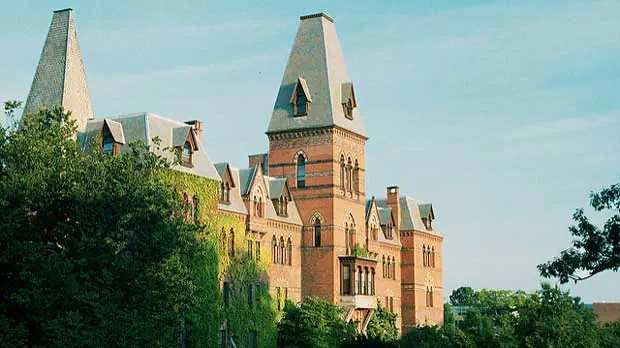 Source: Cornell Sun
Cornell's annual Giving Day raised more than $8 million this year for different university departments, including the Department of Athletics and Physical Education, which received the most donations this year.
The university's annual giving day is a period of 24 hours where students, alumni and staff are encouraged to donate to the school's different programs and departments to help improve them.
This was the university's most successful giving day, with more than 13,800 individual donors giving more than $7.8 million in gifts to the university.
"These funds allow colleges and units to take immediate action on their top priorities for the year, from providing student and faculty support to investing in equipment and facilities needs," said Fred Van Sickle, vice president for alumni affairs and development, as reported by Cornell Sun.
Read Full Story: Cornell Sun