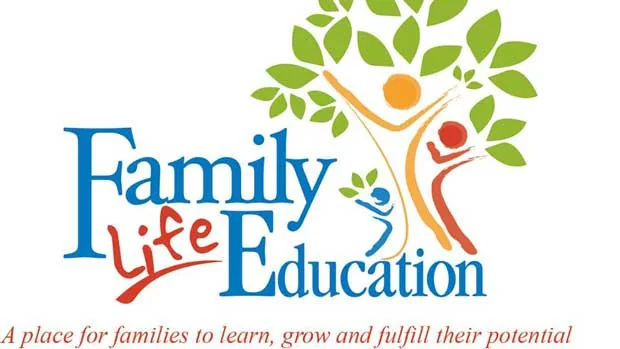 By Alexandra Fradelizio & Priscilla Rodriguez | m/Oppenheim Media Writers
One of the biggest challenges faced by families struggling to break out of the cycle of poverty is finding resources that are geared toward their long-term success. While there are hundreds of organizations dedicated to connecting low-income families with immediate life essentials – such as food, housing and employment – there are few resources that ensure families can still thrive in the face of (more) adversity.
In Hartford, Connecticut, this is exactly the challenge that a nonprofit has tackled.
Since 1987, Family Life Education has worked to equip low-income families in the region of Hartford with long-lasting skills, knowledge, and confidence to ensure that their futures are filled with opportunity and a greater sense of self-efficacy.
"We believe that everyone can be resourceful and creative," says Candida Flores, Chief Executive Officer of Family Life Education.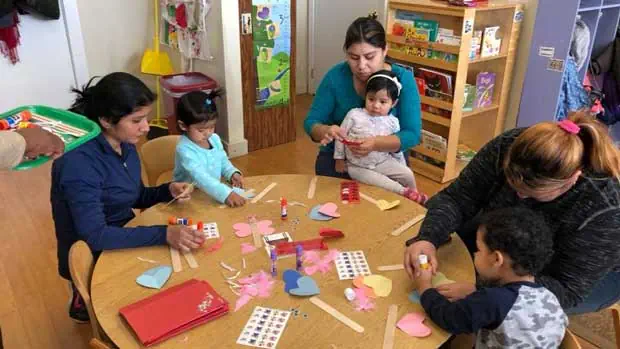 "And our team works hard to support participants and coach them through the process of finding their potential and designing their own destiny."
Flores and her team have continuously worked to shape programs that instill confidence and self-efficacy within its participating families, many of whom are low-income, immigrant, and Latino parents.
These families often face so many challenges at once, such as a lack of proper documentation, which can hinder employment and education opportunities; language barriers, which can prevent them from working; or a lack of knowledge in family planning, which can pose more challenges in the future.  While the organization actively works to remove these barriers, perhaps the biggest challenge of them all, explains Flores, is the self-deprecating mentality that many of these families have been conditioned to adapt over the years.
"You have to do a lot of work to help them understand that they are capable, as much as anybody else," she says, explaining that oftentimes families feel powerless or incapable of changing their lives.
"This behavioral change can take time," she says.
Every year, Family Life Education reaches more than 1600 families through its various programs aimed at youth development, children's wellness, community, and family education. These programs are often adapting to meet the needs of the community, but overall, Flores says they are focused on helping families gain important skills to become active in their own lives and in their communities.
Recently, the organization opened the Louise Earle Loomis Children's Wellness Center, a state-of-the-art center and the only one of its kind in the Northeast, which provides programming for children to develop healthy habits from an early age. Some of its newest programs include nutritional cooking classes, gardening, physical strengthening through yoga and movement, and several others that encourage active bonding between children and their parents.
While many of these programs are ever-evolving, one goal remains foundational to the organization: transform lives and help low-income families attain a greater level of self-efficacy.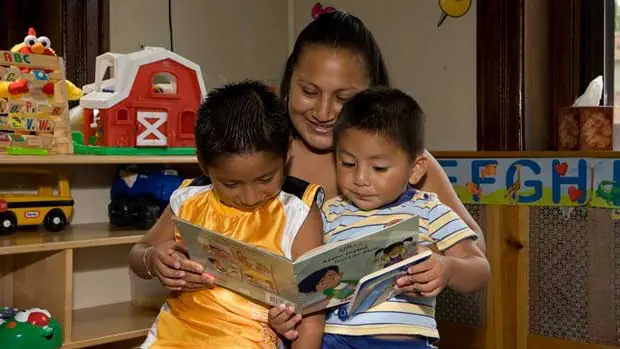 For Flores, this mission is a very personal one.
"I was once a client for local organizations that were dedicated to helping people like me to overcome challenges," said Flores.
In 1979, she moved to the U.S. with her five daughters, seeking the very support and resources that she provides to hundreds of families today. She was offered an opportunity as a receptionist at one organization, and through her experience, she discovered her passion for helping others. Flores has now been working in the nonprofit sector for over 40 years and has served as the CEO of the Family Life Education for 10 years.
But her story, amazingly, is not uncommon within the organization. Flores says that others who work with the team have similar experiences, facing adversity early on in life, and today are the very people who are dedicating their lives to helping other families in need. This same vein of kindness and compassion runs through the entire organization, and it will only continue to expand in the future.
As the organization continues to develop, Flores says she hopes to see continued impact in the community with more families and children feeling empowered through the organization.
"I envision this being the organization that people come to, to learn to be more resourceful…and to take back control of their lives."
Learn more about Family Life Education and Donate.