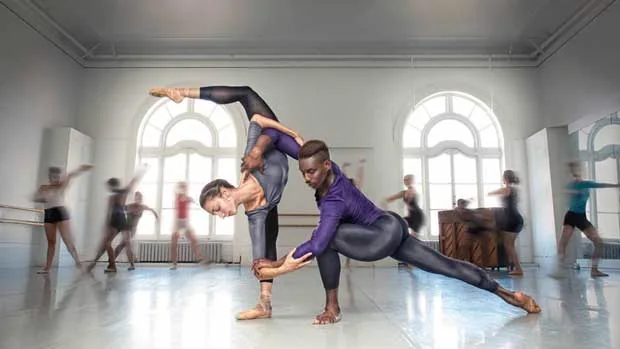 By Alexandra Fradelizio & Priscilla Rodriguez | m/Oppenheim Media Writers
In ballet, there is more to producing art than a physical body alone can achieve. The art of ballet is achieved by no less than a delicate and dynamic intertwining of the human body, mind, and spirit. This is a concept that Alonzo King, Choreographer, Artistic Director, and Co-Founder of Alonzo King LINES Ballet in San Francisco, is all too familiar with in the world of ballet.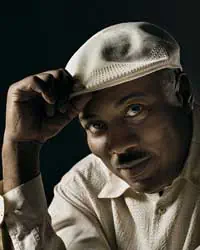 In dance, people "often times think you're training the body," says King.
"But what you're really training is the mind and the heart."
It is this intimate understanding and appreciation for the metaphysical elements which make art powerful that sets apart the legacy of LINES Ballet in San Francisco. Since 1982, the contemporary ballet company has partnered with renowned visual artists, musicians, and composers from around the world to produce performances that represent and speak to the entire human race.
King explains that this desire within the dancers to touch the lives of others by transcending their individual identities as artists leads to what he describes as a process of "becoming one" in the creative world.
"Everything starts with 'me, me, me'," says King.
"But the next step in that [creative] development is from 'me' to 'we' to ultimately achieving oneness."
The perpetual exploration of what it means to be an individual with purpose, possibility, and talent underlies much of the work at LINES ballet. The performances seek to expand human understanding of 'the individual' and to celebrate the brilliance that is within every artist and every human being. With these complex themes flowing through the veins of LINES ballet performances, it is no surprise that King has been celebrated for his unique vision as an art director and choreographer and has been called a "shooting star" of our time by The Los Angeles Times.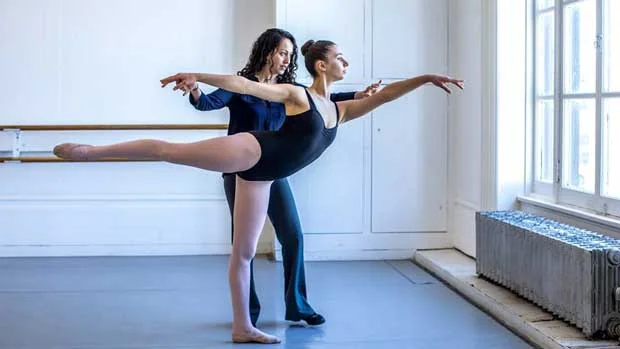 In addition to hosting masterful performances throughout the year for more than 40,000 audience members around the globe, the company also offers educational and dance training resources annually to the community of San Francisco and the Bay Area. This includes dance classes for adults and learning workshops as well as training programs for students and young adults.  The organization even offers scholarships and educational opportunities for children who might not otherwise be exposed to sophisticated dance training in their communities. Every year, more than 5,000 dancers partake in LINES' education programs, and more than 1,500 individuals are reached through its public programs.
But beyond its tangible impact in the community of modern ballet dancers and rising artists, the dance company is perhaps contributing an even greater legacy in the world of dance and art through its inclusive themes of human potential and brilliance.
Within every person, King explains, there is talent and the possibility of being greater than what each human identifies as — whether as dancers, artists, or humans immersed in their own creative passions.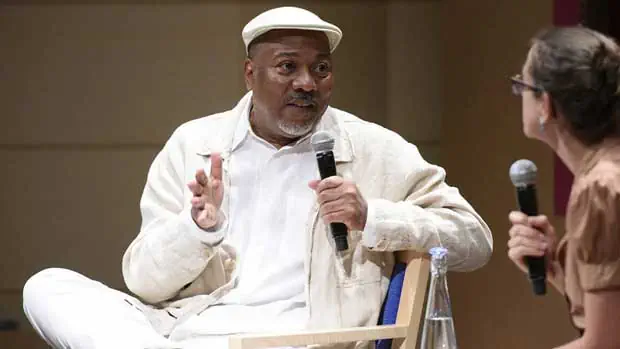 "When we limit ourselves to our age, sex, race, religion, or geographical location, those identities are too small," says King.
Creativity, he says, is about 'one' becoming 'everyone', and "the individual dissolving to become everything."
Learn more about Alonzo King LINES Ballet and Donate.