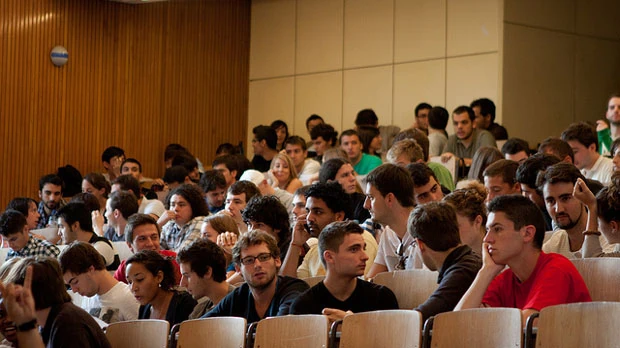 Source: Forbes
A new report from Grapevine, the annual report on higher education spending, found more states increased their investments in higher education in the last fiscal year of 2017/2018, totalling more than $91.5 billion.
This new report shows that the trend toward investing more in higher education continues, and nearly doubled to 3.7 percent compared to 1.6 percent from the prior fiscal year.
However, the amount of investment in higher education varies from state to state, with Colorado, Utah, Hawaii, Washington and California increasing their investments, while South Carolina, Kentucky, Ohio, Alaska and Minnesota lowered their funding for higher education.
While researchers were not able to identify how these changes are affecting certain universities and students, the variation from state to state leads to questions about how universities and states are ensuring affordability to students, and if those increased investments are keeping up with tuition spikes.
Read Full Story: Forbes