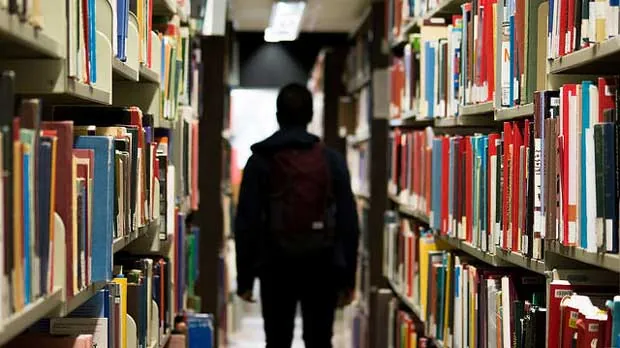 Source: The Atlantic
According to a new report from the Jack Kent Cooke Foundation, transfer students from community colleges who are admitted into prestigious private universities graduate at higher rates than students who are admitted as first-time freshman.
Researchers found this to be true even when compared against other transfer students from four-year universities. But despite these findings, researchers say private elite universities are extremely selective and have a track record of not accepting transfer students.
While community college students make up 40 percent of all U.S. undergraduate students, those who actually attend one of the top 100 schools are only about 5 percent, according to The Atlantic.
The report points to an increase in efforts across the U.S. by school counselors who have noticed the success of transfer students, to get more community college students enrolled into prestigious universities.
Read Full Story: The Atlantic