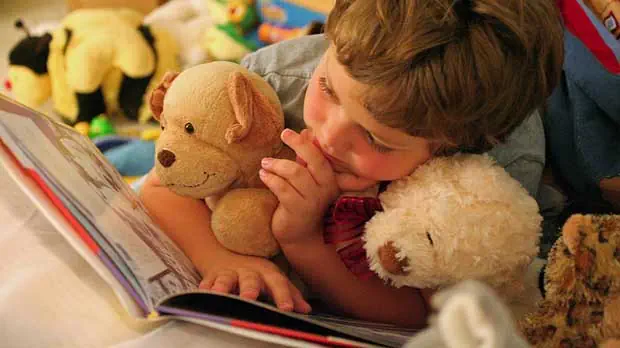 Source: NPR
According to data from the National Assessment of Educational Progress, more than 30 percent of 4th graders and 24 percent of 8th graders are testing below basic level for their reading skills, as reported by NPR.
Though educators have long pointed to many factors that contribute to a child's inability to read, including poverty, NPR reports that a new approach in Bethlehem, Pennsylvania public schools found that teachers are simply not being trained to teach students the right way to approach reading.
After employing new training for teachers on how to teach students to read, students' reading test scores increased dramatically within three years. Before the training has started in 2015, more than 50 percent of kindergarteners were scoring below average, and by 2018, 84 percent were scoring well beyond the benchmark, reports NPR.
Much of the training for teachers had to do with helping students to sound out each letter when reading, as opposed to using context, pictures, or simply exposing them to a lot of text in hopes of improving their reading.
Read Full Story: NPR