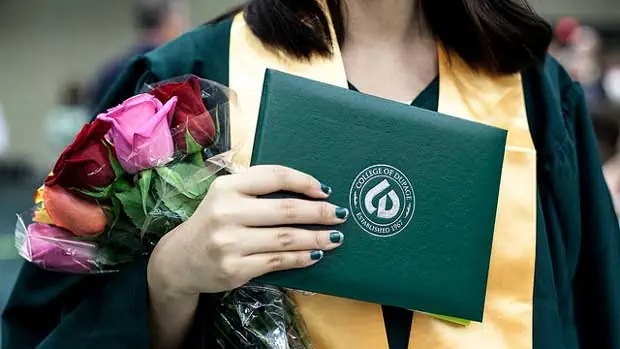 Source: US News
Students are still not fully making use of their FAFSA applications, despite the loan process being one of the most important resources available to students who want to go to college.
According to a recent report from the National Center for Education Statistics, at least one quarter of students entering college don't submit their FAFSA application due to several factors, including the fear of debt and the fear of the application process in general
The study took data from 2013 into consideration and found that students from lower-income families were more likely to complete their applications, as well as black students and students from public schools.
Additionally, many of the students reported that they thought they could afford college without aid from the government or otherwise believed that they or a family member who not qualify to receive aid. More than one billion in student aid goes unclaimed every year, reports US News.
Read Full Story: US News