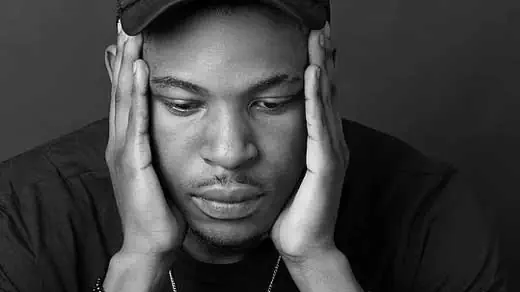 By Alexandra Fradelizio | m/Oppenheim Media Writer.
When Avon Curtis found Arms Around You, she knew firsthand the importance of a "reentry, resource program" for individuals facing an array of personal obstacles.  While living in the Bay Area for over 25 years, she established a strong support system that helped her emerge from a previously incarcerated and homeless population.  Upon returning to her hometown of Seattle, she noticed the lack of support for incarcerated and homeless individuals as well as domestic violence survivors and those battling drug and mental health issues.  In order to "bridge the gap" for those facing challenging times, Curtis recently started Arms Around You to create an indelible system of support.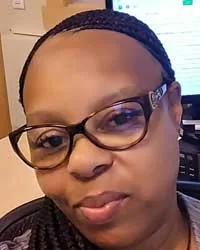 "We want them to know that they can trust us to help them with building strong reentry goals for themselves," stated Curtis, who serves as the organization's Chief Executive Officer.
"Our goal is to help the most vulnerable people become self-sufficient, productive, contributing members of their communities."
Arms Around you provides pre- and post-entry services to help individuals in Washington's King and Pierce Counties gain necessary life skills in the wake of the barriers they face.  The organization assists participants in successfully returning to their communities by providing employment opportunities, educational training, and peer counseling that are "designed to increase public safety and to reduce recidivism," explained Curtis.  Most importantly, the staff and volunteers of Arms Around You place emphasis on each individual participant and guides him or her to adopt vital communication skills in order to succeed in school, jobs, and interpersonal relationships.
Through collaborations with different agencies and referrals from different community organizations, Arms Around You partners with case managers in correctional and social service agencies to provide the greatest support to participants.  Although the organization was founded just last year, Curtis and her team are providing support to 20-50 participants per month.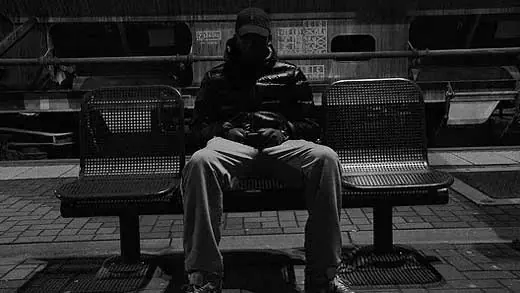 Moving forward, Arms Around You will continue to build a strong community around those who benefit from their services. Curtis is planning to shape the organization's executive board and is working to eventually provide an array of services under one roof to prevent participants from traveling to different sites.  Through creating a greater presence within Washington, the staff and volunteers of Arms Around You hope to instill a sense of trust with participants and create an open dialogue regarding the struggles they endure daily.  This relationship built on trust will not only aid participants to successfully reenter society but will also encourage them to give back to their communities, just as Curtis herself can substantiate.
"I just want to be able to provide the hope, the training, [and] the support for individuals transitioning into life and helping them to become productive, contributing members of their communities."
Learn more about Arms Around You and Donate.