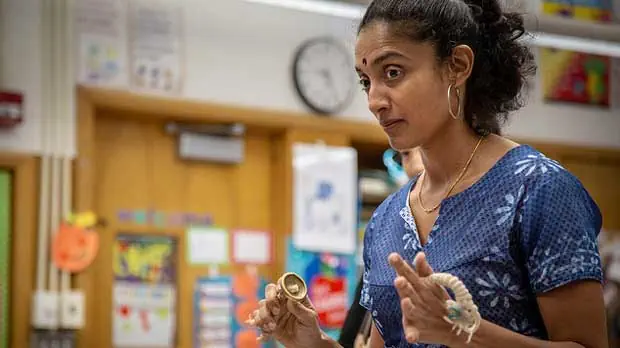 Source: NPR
A federal grant program that had been affecting teachers by wrongfully adding debt to their accounts will now allow for teachers to retroactively fill out paperwork to have their debts eliminated.
The program has been going on for years, and the deal is that teachers who teach in low-income neighborhoods will receive grants through the program to pay off their college courses.
However, the program had a glitch, which was mainly in its confusing and strict paperwork, which lead hundreds of teachers to miss deadlines, lose paperwork somewhere along the way, and ultimately end up thousands of dollars in debt. In all cases, teachers were having their grants turned into debt if they had not filled out paperwork on time.
Now, an announcement from the Education Department is saying that as long as a teacher can prove that they were teaching at the qualifying schools throughout four years, they will be refunded and their debts eliminated.
Experts say that there may be more than 12,000 teachers in the U.S. who were affected by this faulty program.
Read Full Story: NPR