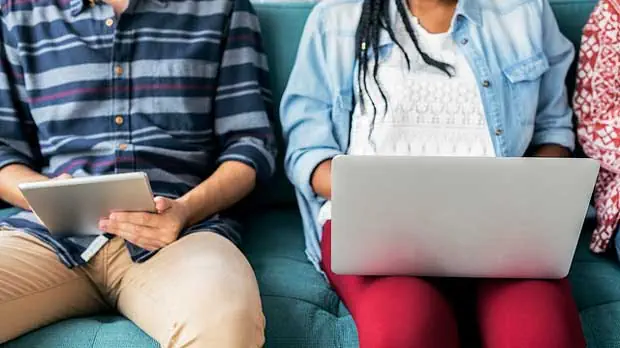 Source: ABC News
A Yale graduate is suing the school for putting her on mandatory medical leave after she seeked out counseling for depression.
The lawsuit claims Yale violated the Americans with Disabilities Act and is demanding reparations for damages caused by the incident.
The student, addressed only as Z.P. in court documents, alleges Yale removed her only to protect themselves from negative publicity after two other students committed suicide.
Read full story: ABC News