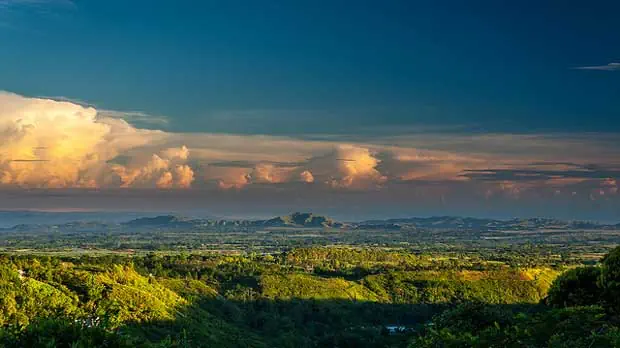 Source: Green Matters
The Swedish Wyss Foundation is investing a total of $1 billion in efforts to conserve the lands and oceans of the planet.
Philanthropist and entrepreneur Hansjörg Wyss announced the investment earlier this week, with plans to invest funds in existing organizations and groups that are dedicated to conservation; plans to improve protection of land and marine life through the Convention on Biological Diversity agreement of more than 200 countries; and through partnerships with the National Geographic Society to move the needle on legislative action.
Additionally, a large portion of the funds will go toward establishing a pilot project for scientific research on the best conservation methods for lands and oceans.
"I believe that to confront the global conservation crisis, we need to do far more to support locally led initiatives that conserve lands in the public trust, so that everyone has a chance to experience and explore the wonders of the outdoors," said Wyss.
The plan is to launch all of these initiatives with the goal of conserving 30 percent of the planet by 2030, as reported by Green Matters.
Read Full Story: Green Matters