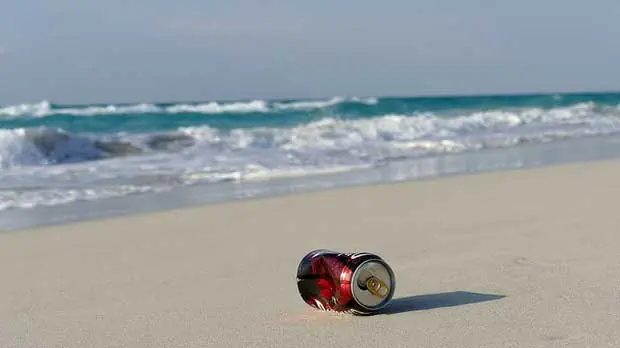 Source: Devex
More than $10 billion in pledges and 300 environmental movements were initiated last week at the annual Our Ocean conference that took place in Indonesia.
"The focus here is on implementation, and there's a real shift toward action," said Deputy Director for Oceans, Meg Caldwell of the David and Lucile Packard Foundation. The conference focused on various movements that will be led by and supported by more 250 organizations around the world to expand protection of the ocean through fisheries, data sharing and more.
Several global movements were announced during the conference, including the New Plastics Economy Global Commitment, which has been joined by hundreds of companies that are known to be some of the biggest plastic polluters, as they pledged to move forward with plans for plastic packaging to become reusable, recyclable or composted.
Read Full Story: Devex