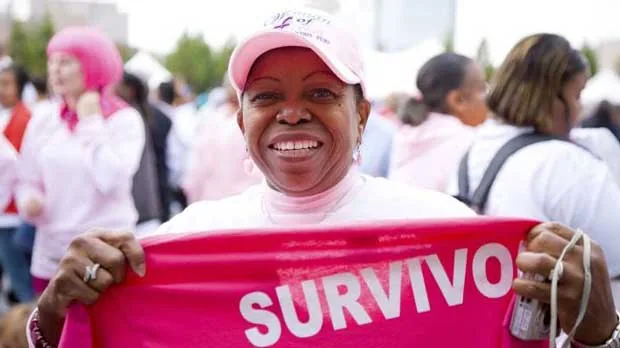 By Alexandra Fradelizio and Priscilla Rodriguez | m/Oppenheim Media Writers
Six years ago, an organization sprouted in the heart of Silicon Valley with a mission to transform the way cancer patients and their families are supported after being diagnosed with cancer.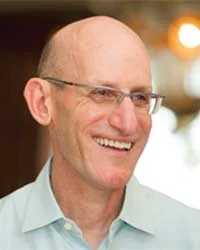 Though Silicon Valley is arguably one of the most resourced regions in California, Robert Tufel, Executive Director of Cancer CAREpoint, says it was surprising to find that the concept of a free resource center aimed at serving cancer patients and their loved ones through both psychological and practical support did not yet exist in the area.
In fact, Cancer CAREpoint became the first local nonprofit to provide direct, community-based services in a specially designed Resource Center.  The organization helps patients and their families by serving every type of cancer patient no matter where they were being treated or their ability to pay.  Cancer CAREpoint services help patients and families facing the obstacles of stress and anxiety through counseling, support groups, nutrition, exercise, therapeutic massage, guided imagery, education, and other programs.
"Our philosophy is that when someone is diagnosed with cancer, the whole family is diagnosed with cancer," says Tufel, who explains the importance of supporting patients beyond their medical needs.
"It's not just medical.  There are other factors such as psychological and financial…and all those things have to be addressed in order to build a healthy person," he says.
Every year, the organization touches the lives of hundreds of cancer patients and their families through counseling, classes, one-on-one services, and each year, the number of patients Cancer CAREpoint reaches is growing. In 2017, Cancer CAREpoint reached 1,633 patients, a 17 percent increase from the year prior. More than 90 percent of those who were supported reported feeling less stressed, and 80 percent said they had reduced pain.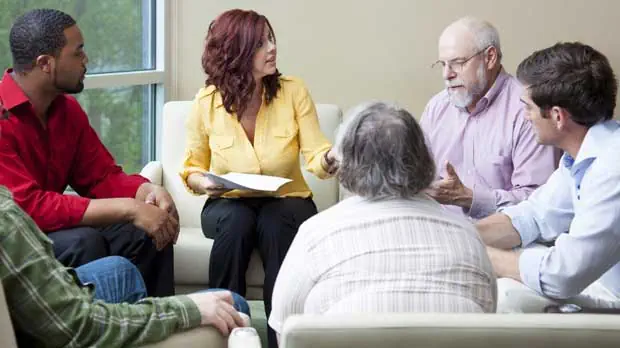 Tufel says the organization has done a great deal to fill the gap in support services needed for cancer patients in Silicon Valley, where in the region alone more than 10,000 new patients are diagnosed with cancer every year. And yet Tufel says Cancer CAREpoint still has a lot more to achieve.
"We're proud of our success, but we want to make sure that [cancer patients] know that we exist and know that our resources are available to them," he says.
When you consider the number of patients that are diagnosed with cancer in Silicon Valley, and also consider the number of Californians that are diagnosed with cancer (about 20 every hour), the network of those whose lives are impacted by cancer is overwhelming, says Tufel.
"If it feels like everyone knows somebody with cancer…it's so prevalent," he says.
Cancer CAREpoint has done an amazing job of making these health services available to anyone who needs them in the region of Silicon Valley, regardless of their background, because cancer does not discriminate.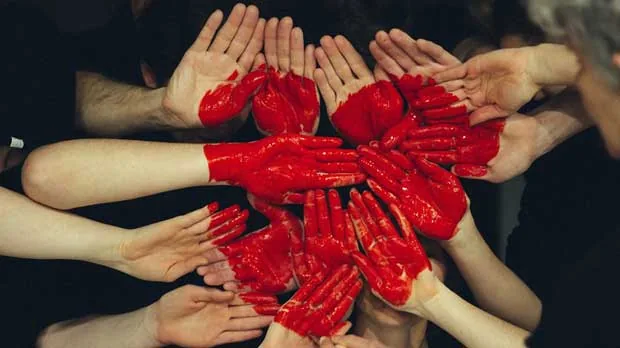 "In a time where there is so much divisiveness in the country…cancer doesn't care about your political affiliations, gender, ethnicity, age, or income," says Tufel.
Regardless of a cancer patient's background, they are likely dealing with the same key life questions, explains Tufel, and experiencing a multitude of hardships and anxieties along the way that will require wholesome care, wholesome support, and a network of people dedicated to making their lives the best they can possibly be.
Learn more about Cancer CAREpoint or Donate.