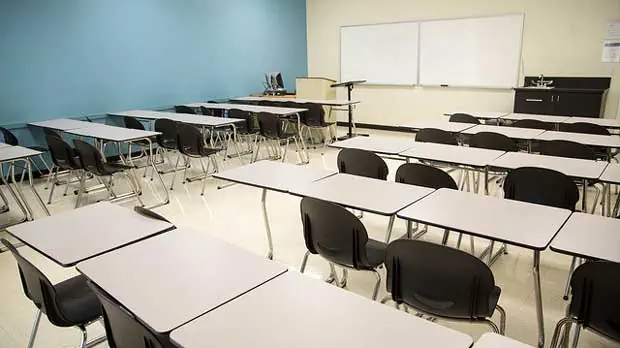 Source: OPB
At least one-sixth of students in Oregon schools are chronically absent from classes, missing more than 10 percent of classes every year, according to a study.
Now, the Oregon Department of Education is funding efforts to help schools in their districts work with families and parents to help them understand the types of barriers that might keep students from attending class, and developing ways to help build bridges to prevent absenteeism.
There are so many reasons that students might miss out on class that out of the schools' hands, such as cultural celebrations, sickness, or a lack of sidewalks and safe pathways to school.
At least 87 schools in Oregon are actively receiving coaching and extra support services to address the issue and to come up with solutions to boost student attendance and graduation rates, which are very low.
Read Full Story: OPB