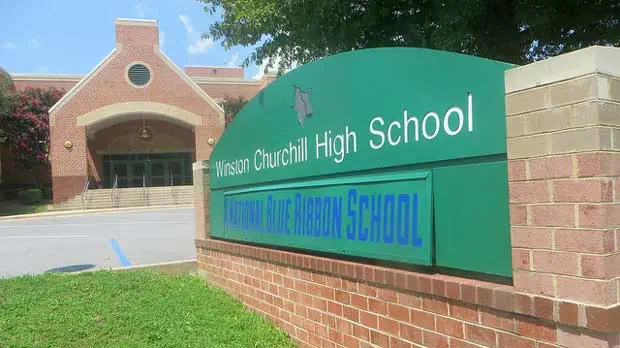 Source: Ed Gov
The National Blue Ribbon Schools for 2018 were announced earlier this week, with 349 schools receiving the highly prestigious award.
"We recognize and honor your important work in preparing students for successful careers and meaningful lives. Congratulations on your students' accomplishments and for your extraordinary commitment to meeting their unique needs," said U.S. Secretary of Education, DeVos.
Among those who are being recognized for their excellent leadership are 300 public schools across the U.S. and 49 private schools.
Schools are being recognized for their leadership in two categories: as Exemplary Achievement Gap Closing Schools and Exemplary High Performing Schools.
Read Full Story: Ed Gov