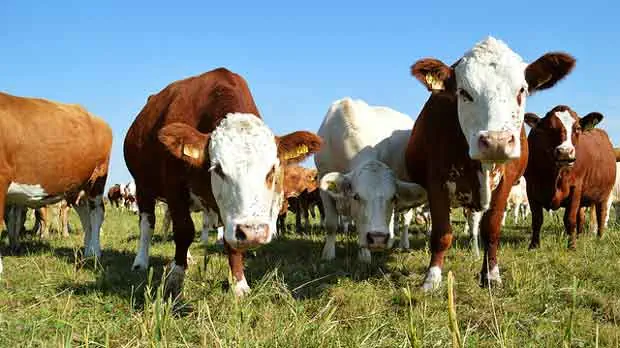 Source: The Guardian
Despite the introduction of legislation to reduce the amount of antibiotics and drugs infused into livestock in farms, new tests found that there has been no reduction in use of drugs within the last year.
The legislation was aimed at combating the spread of superbugs, as reported by The Guardian, but the US Food Safety and Inspection Service found that these antibiotics are still being heavily used in livestock in U.S. farms. Drugs have been used to fatten up livestock for years, but in 2017 new legislation made it illegal without an actual prescription from a doctor noting that the animal needs it.
Several meat supply chains such as Tyson, Cargill and JBS, 13 types of antibiotics are still being used on their livestock.
Read Full Story: The Guardian