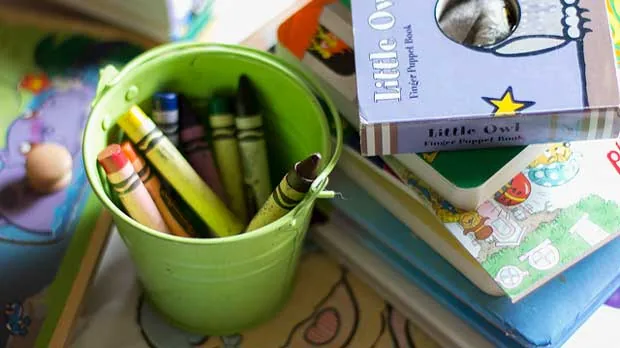 Source: San Diego Tribune
Lower and middle-income families will finally be able to afford or simply send their children to preschool at a lower cost thanks to a $13.8 million investment in early education pledged by the San Diego Foundation.
The donation, gifted by philanthropist Guy Clum, will help to establish new programs and support current organizations in the early education sector.
At least 39 percent of children old enough to go to preschool were not enrolled in early education from 2010 to 2014 and leaders of the foundation said the donation will help lower that percentage to help more children from low-income families.
Nearly two million of the donation will go toward establishing a new preschool and at least $500,000 will help establish child care centers.
Read Full Story: San Diego Tribune