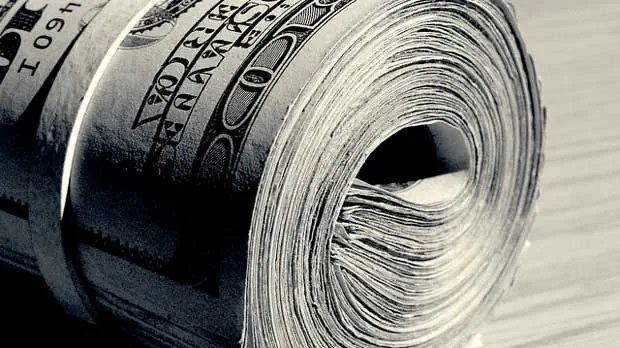 Source: St Johns Edu
Earlier this week St. John's University in New York announced that it received its largest donation ever from the Starr Foundation who is awarding the university with $15 million.
The donation will help to create the new Maurice R. Greenberg Leadership Initiative at the School of Risk Management, Insurance and Actuarial Science, as reported by St. John's University.
The funds are expected to help expand academic programs and scholarships for students of the university and to help expand its insurance and actuarial science programs.
Read Full Story: St Johns Edu