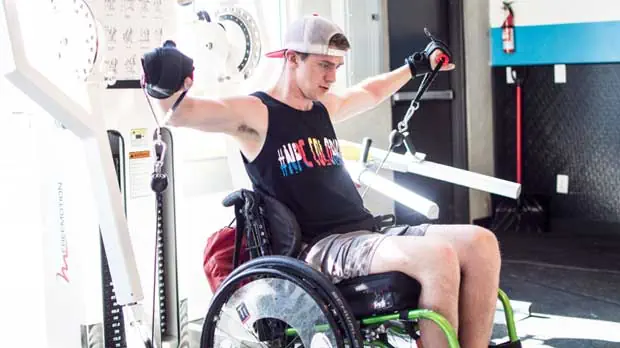 By Alexandra Fradelizio and Priscilla Rodriguez | m/Oppenheim Media Writers
Across the United States, the number of people living with paralysis makes up more than 1.7 percent of the country's population, or 1 in every 50 people.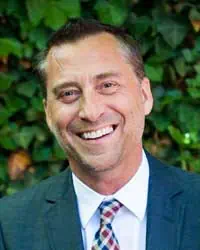 According to national data, a large majority of that population is unable to work at all and are living in a household that makes under $15,000 a year. This makes obtaining certain essentials such as food, a home, and health care, let alone medical services and rehabilitation services, relatively difficult without governmental assistance.
For this population of individuals, any and all health resources are crucial. Such is the case with NeuAbility in Denver, Colorado, an organization dedicated to providing rehabilitation and wellness services to persons living with paralysis, all at a relatively low cost.
"The idea is to reduce the number of times that individuals with spinal cord injuries are visiting the hospital and visiting doctors," says Executive Director of NeuAbility, Dr. Jay Seller.
"So far, it's very, very promising, and we're doing very well in reducing those medical costs for patients."
Seller explains that NeuAbility has been working on a pilot program with Medicaid for the past four years to bring a variety of affordable rehabilitation services to qualifying clients. The program offers acupuncture, chiropractic and massage therapy services and waives major fees.
NeuAbility also provides clients with one-on-one services with licensed physical therapists and exercise specialists and also provides access to an open gym filled with specialized training equipment that can be used by clients at their own pace.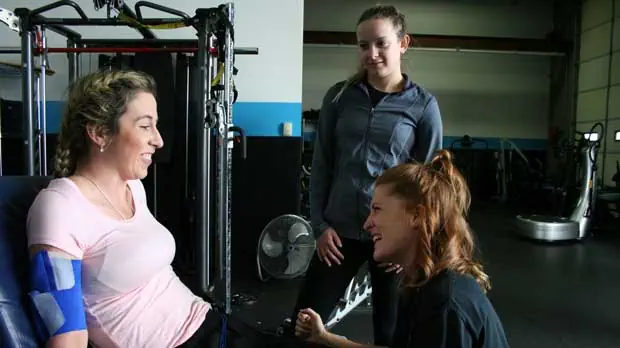 In addition to making its services affordable, Seller says that perhaps one of the most important goals of the organization is to create a welcoming environment for all clients.
"The individuals we see are usually fresh out of the hospital and they are barely starting to adjust to a life in a wheelchair for the first time," says Dr. Seller.
"That group is coming to us with a lot of questions and some are even dealing with depression and wondering what their future will look like."
In the U.S., the majority of patients who are living with paralysis were victims in car or motorcycle accidents, suffered a stroke, or are living with multiple sclerosis. For those who were not born with paralysis, the sudden life change can be extremely overwhelming, so the NeuAbility team seeks to create a welcoming and positive experience for all clients.
Dr. Seller says that many employees of the organization itself are individuals who have gone through life in a wheelchair for several years and are able to become positive role models for the clients.
"This is the time when they need to get exercise, get healthy, plan wellness tracks for themselves, and start a new path and build a new life for themselves," he explained.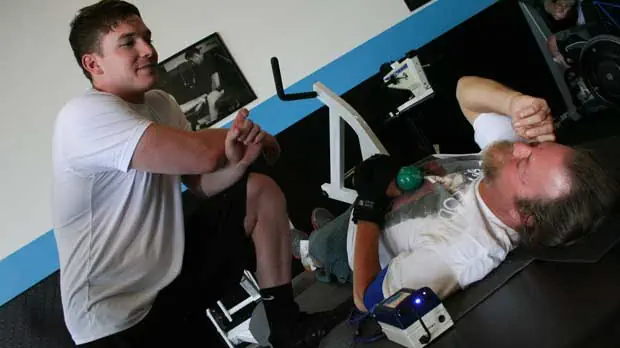 NeuAbility currently reaches more than 120 individuals with disabilities every year, which Dr. Seller says will continue to grow.
When asked about future goals for the organization, Dr. Seller says the team hopes to reach more individuals who could use their services and to continue making their resources available and affordable for the public through grants and funding support from partnerships, foundations, and companies.
"We know that they can be successful if they just have the right amount of funding and support in this moment in their lives."
Learn more about NeuAbility and Donate.