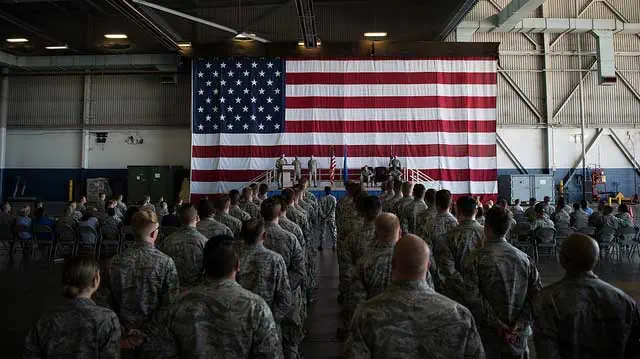 Source: NPR
Across the U.S. states have made efforts to restructure the way civics education is taught to students, pushing for education to start at a younger age.
"The knee-jerk reaction to teach civics in high school is too little, too late," says Executive Director for the Center for Civics Education, Charles Quigley.
Civics education experts explain that concepts in civics can be understood by students as young as in their kindergarten years, and it can start with learning rules, the creation of rules and that those who make them should also be following them too.
The states of Florida and Missouri passed legislation to ensure that students are required to take a certain number of courses in civics at public higher education institutions.
Studies have shown that minority students are more likely to score lower on the civics portion of the National Assessment of Educational Progress and now schools are hoping to change that.
Read Full Story: NPR