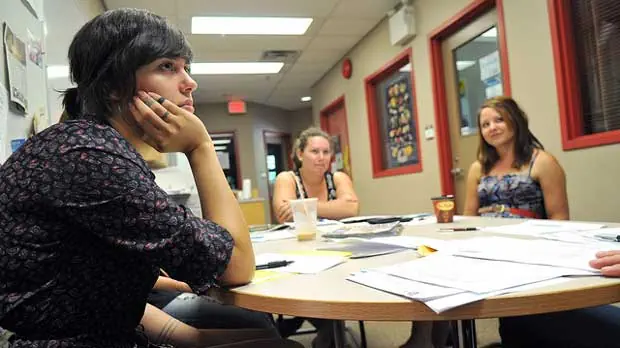 Source: NPR
The U.S. Department of Education announced plans to redesign rules in higher education in order to "unleash innovation."
Department officials are planning to allow negotiated rule-making, which will open up the floor to public deliberation, as reported by NPR.
One of the topics up for debate is federal funding for accredited institutions. The issue at hand is that while DeVos and the Department want to allow for independent agencies to decide who gets funding as is practice, there have been cases in which accredited institutions receive funding despite not serving students properly. Such was the case with ITT Tech, when in 2016 the institution did not meet 57 of the 93 federal quality standards and therefore lost its license. That license was reinstated by DeVos this year.
The Department hopes to "simplify" the process of recognition and review of accredited agencies, potentially removing essential parts of the review process to make sure higher education institutions are fairly serving students.
Another basic higher education standard that is under review is a rule that requires a certain amount of contact and access to professors by students. Online classes are otherwise recognized as only correspondence courses.
Read Full Story: NPR