By Alexandra Fradelizio and Priscilla Rodriguez | m/Oppenheim Media Writers
Every year, the nonprofit organization Swords to Plowshares supports hundreds of homeless or at-risk veterans in the San Francisco and Bay Area region through its programs, housing units, health and legal services.
In 2017 alone, the organization reached more than 2,500 homeless and low-income veterans who faced various challenges including physical and mental health issues, 50 percent of whom were seniors and 74 percent of whom were persons with disabilities.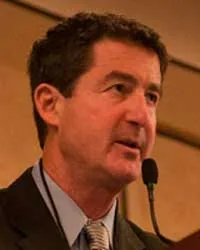 "Typically, we're trying to help veterans get more access to health care or more intensive health care," says Executive Director Michael Blecker, who is also a veteran himself and has been with the organization since 1976.
Swords serves all U.S. veterans, including those from World War II, the Korean War, Vietnam War, and Post-9/11, but over the years, the type of services that the organization has offered has changed according to veterans' needs, explains Blecker.
"Starting in the 70s, the issues veterans faced were getting back to work or school, and we were helping them to get counseling and making sure their needs were met," states Blecker.
"It was a different group then."
A decade later, the organization recognized a growing need for housing units and long-term shelters for veterans who were living on the streets, often stripped of any benefits or support from the government. While the percentage of veterans was around 11 percent of the total US population, they made up about one-third of San Francisco's homeless population.
Swords then created its own housing unit just for veterans, which over the years grew to seven supportive housing sites stationed around the Bay Area.
The team also recognized a need for employment among veterans.  In order to help them live independent and self-sustainable lives, Swords partnered with local organizations and companies to improve employment opportunities for veterans. In 2017, nearly 40 companies hired veterans directly from Swords and more than 4,000 individuals completed Combat to Community training, a resource that helps professionals and companies better understand how veterans are affected by their experiences.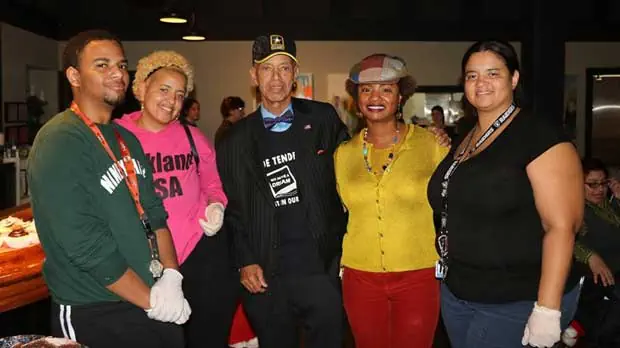 Today, Swords has about five hundred housing units and serves thousands of veterans through its two drop-in service centers and four on-going legal clinics. It also has more than 400 volunteers annually who are helping veterans to navigate the complex government and legal systems.
But despite the surge in help and positive attitudes that have emerged toward homeless veterans, there are still many challenges veterans face in life after combat.
"There's been a shift in support for veterans over the years, but they're still fighting for their share of the diminishing public sector and trying to fight all VA privatization," says Blecker.
One of the organization's biggest goals now is to stay on top of preventing the privatization of the Department of Veteran Affairs and the transfer of health funds to private practices. Blecker explains that it is one of the most important resources serving veterans' health and finds its imperative the VA doesn't merely become another health insurance system to pose more challenges for the thousands of veterans living on the streets.
As a large portion of homeless veterans is over the age of 55, it has become more important (and expensive) for veterans to have access to health care that can support both their physical and mental health needs.
"It's not unusual for a senior vet to have 8 to 10 medical conditions they're living with and to be taking 15 or so medications," says Blecker.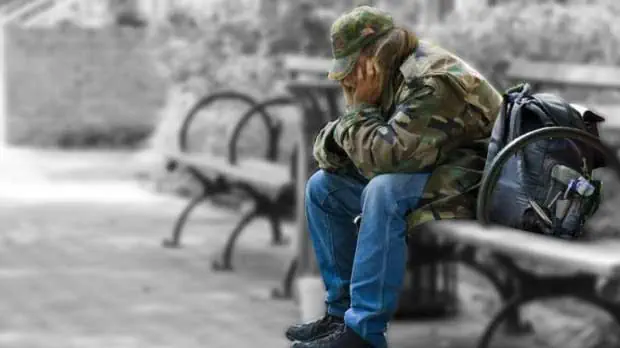 This and many other challenges have made the journey of Swords a long and complex one over the years, but Blecker says the experience has shaped the organization to better serve the community today.
"As an organization that has been through these battles, we can play a key role as one of the pioneer organizations that lend a hand here, and we can speak with some authority about what [the needs of veterans] are," says Blecker, explaining that the next move is to ensure that other organizations can follow suit.
"We want to make sure that what we've learned over the years, our expertise, is available to the community so that other folks can work with their teams to create housing for veterans and to help with whatever their model might be."
Learn more about Swords to Plowshares and Donate.