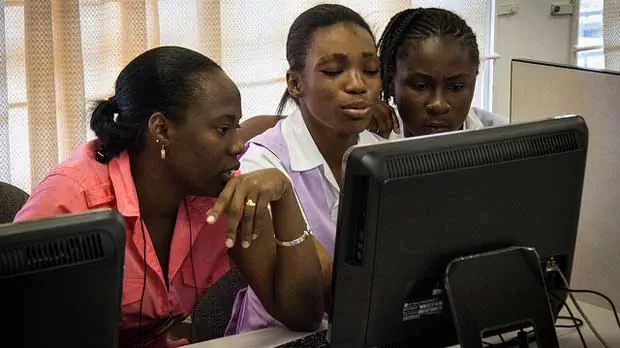 Source: Chicago Tribune
The University of Illinois at Chicago is investing $1 million in an initiative to do a better job hiring and training black, male teachers for elementary level education.
Across the U.S. less than 2 percent of public school teachers are African American men, and two percent Hispanic men, as reported by Chicago Tribune. Meanwhile students of color make up more than half of the population of students in public schools.
In Illinois alone, the number of black male teachers in elementary schools is less than one percent.
Research has shown that young, black male students struggle through school and not having black, male role models.
It has also proved that black young students are suspended less frequently when they have black teachers than with white teachers. This could indicate several things, including racism that persists and has been proven to be a part of elementary education in the U.S. and could also point to greater motivation and respect that comes with having positive role models.
Additionally, black students are more likely to be identified as gifted students by black teachers than by white teachers.
Read Full Story: Chicago Tribune