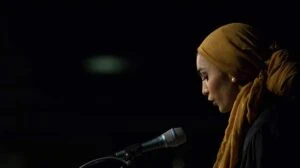 Source: Inside Higher Ed
A new analysis of ethnic studies and courses at San Francisco State University found that students improved their overall performance across all courses when they passed at least one ethnic studies course.
Additionally, the analysis found that ethnic studies majors graduated at a rate of 20 percent higher than other students.
San Francisco State University is the only school to have its own standing ethnic studies college, and students have been found to perform higher than others with ethnic studies courses.
Some have challenged ethnic studies, saying the courses are generally much easier than other areas of study, such as physics. However whether that argument discredits the existence of ethnic studies is up for debate.
Others have argued that when students are working in classrooms that are more inclusive and actively working against stereotypes, they are more likely to perform better.
Read Full Story: Inside Higher Ed