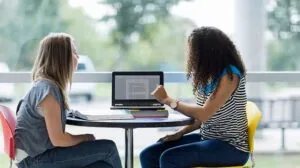 Source: LA Times
Student loan interest rates will increase this upcoming year, according to a new report, and are expected to keep climbing over the next few years.
The rise was unexpected, but experts say that this is likely to remain the trend for a while. Interest rates are going up by 13 percent, and the rate for unsubsidized graduate student loans is 6.60% compared to 6.0% last year, as reported by the LA Times.
Though the rise in interest rates won't affect those who borrowed loans before June 30, 2018, it will affect new borrowers.
Read Full Story: LA Times