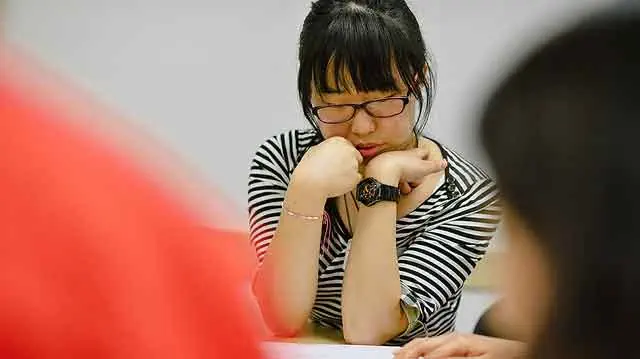 Source: Inside Higher Ed
A small percentage of students who attend community college end up going on to four-year institutions, according to research, and many of them are capable in terms of having earned high GPAs.
From about 80 percent of all students who attend community colleges and who intend on attending four-year universities, only 18 percent actually go on to attain a bachelor's degree.
A number of higher education institutions have taken the initiative to recruit students who are at community colleges, and in many cases the students face financial barriers that prevent them from completing school at four-year universities.
The University of California schools recently signed an agreement to admit transfer students who are qualified and coming from the California community colleges. Princeton also made moves, accepting its first batch of transfer students earlier this year.
Read Full Story: Inside Higher Ed