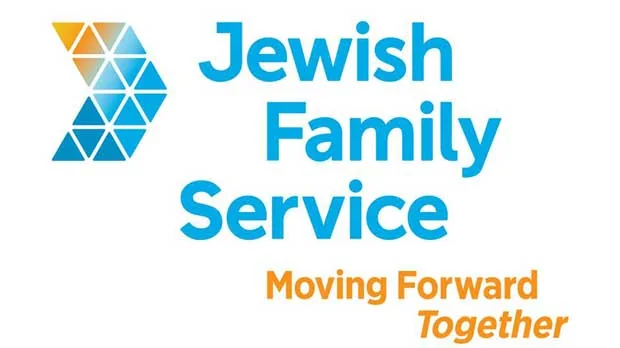 By Alexandra Fradelizio and Priscilla Rodriguez | m/Oppenheim Media Writers
Jewish Family Service of San Diego (JFSSD) works with some of the region's most vulnerable and diverse populations, serving people from all walks of life who are facing various challenges in their lives, such as homelessness, hunger, or deportation.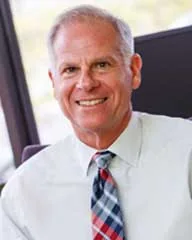 "Life changes quickly, and it's in those moments that you want to have a high-functioning nonprofit ready to provide those services," says Chief Executive Officer of Jewish Family Service, Michael Hopkins.
Hopkins joined JFSSD back in 2012 and ever since has led the organization's growing efforts to help struggling families reach a stage of independence, stability, and wellness. Some of its most impactful work helps older populations who are living with illnesses or diseases, children who need care services, and adults who are navigating parenthood.  Additionally, the organization assists individuals battling with drug addictions and serves San Diego's undocumented population which is threatened by deportation or separation from their families.
Founded in 1918, the nonprofit was created to help new immigrants at the border of San Diego by providing them with shelter, meals, and clothing. Over the years, the organization grew to create more long-term services that would help strengthen families who were facing similar challenges in their lives.
Today, the organization is celebrating 100 years of serving more than 35,000 people annually in the San Diego and Coachella Valley area.
JFSSD receives funding through government contracts and city support, and the rest of its funding is raised "one dollar at a time." The organization has to-date set a goal to raise $50 million for its endowment by 2020 and is already halfway to achieving its goal.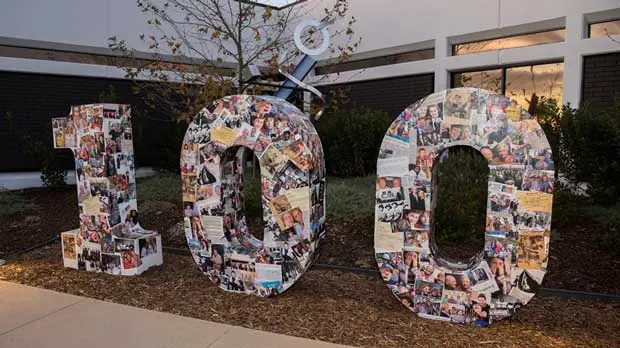 Though funding is often one of the greatest barriers faced by nonprofit organizations, Hopkins explains that there is another more troubling danger standing in the way of the organization's work for the community.
As one of only four organizations that works to help refugees in the San Diego area, it is critical for JFSSD to be able to provide services to those who are facing legal challenges under the new administration.
"The biggest challenge over the last year has been the change in the political environment" says Hopkins and providing services to meet the needs of refugee families is now a major battle.
In the context of the travel bans implemented over the last year, and the new legislation that limits refugee families seeking asylum, uncertainty faced by San Diego's immigrant families has created more barriers for JFSSD. Additionally, for undocumented families living in the area, the possibility of being separated from family is a stressful concern faced daily.
"San Diego has a large undocumented population and sometimes moms and dads drop their kids off at school and wonder if they will still be there after school to pick them up," explains Hopkins.
JFSSD hopes to overcome these barriers by continuing to help the highly vulnerable population of immigrant families residing in San Diego and has taken several steps to ensure that families have as many resources as possible. JFSSD partners with ACLU to provide a 24-hour hotline for immigrant families who encounter border patrol and need legal assistance and additionally offers placements and adjustment services to help new immigrant families arriving in the U.S.
"Immigration, refugees, homelessness…these are our biggest challenges," says Hopkins, "But they are also our most rewarding programs."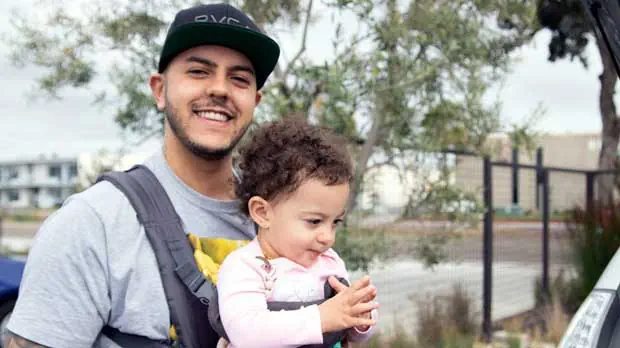 As the organization continues to serve thousands of families every year, Hopkins says the future of the JFSSD will be shaped by its continued innovation in cultivating services that will meet the needs of tomorrow's clients.
After all, you never know when you might need the organization's services yourself, explains Hopkins.
"We've had donors that on Monday are donors, and on Tuesday are clients," he says.
"This brings me an understanding of how fragile life is and the importance of these types of agencies that offer a safety net in the community, because it's that quickly that life changes and we don't know when we might need the services in our own lives."
Learn more about the Jewish Family Services of San Diego and Donate.