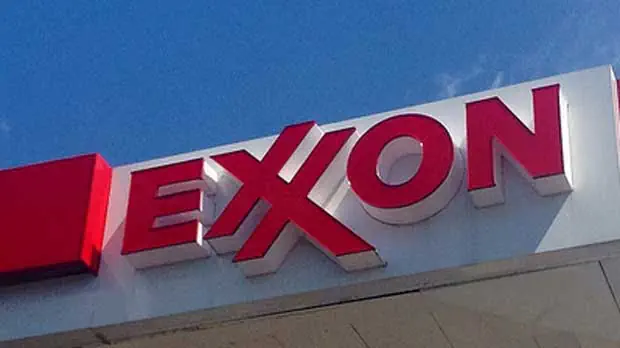 Source: Business Wire
The ExxonMobil Foundation matched more than $16 million in contributions from employees, directors and retirees and doubled that contribution, pledging a total of $49 million for 840 higher education institutions.
ExxonMobil matched donations from more than 4200 individuals and the donations work toward developing programs for women and minorities in STEM education.
Since its founding in 1962, ExxonMobil Foundation has donated more than $600 million to U.S. educational institutions.
Read Full Story: Business Wire