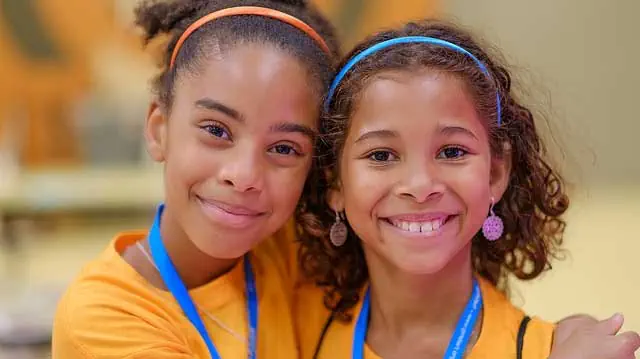 Source: U.S. Department of Education
The United States Department of Education partnered with the Smithsonian Museum of Art to launch an initiative aimed at encouraging and supporting more young women into STEM.
Specifically, the "She Can" STEM Summer Camp will will help underrepresented and underserved communities of young middle school girls who are interested in STEM and aviation.
A large portion of the program includes meeting women who work in the field of STEM and aviation, and also being exposed to experiences in the field such as flight instruction, weather balloon launch and more.
Read Full Story: U.S. Department of Education