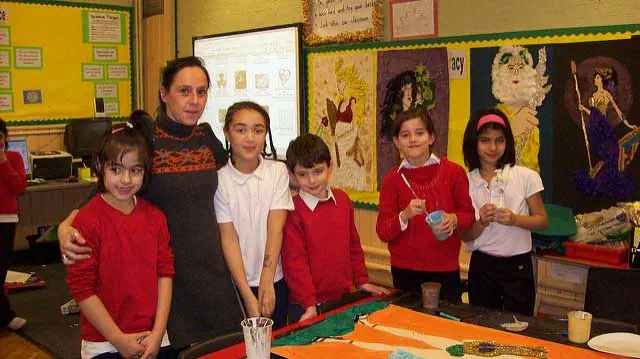 Source: usnews
A new study published in the American Economic Review found that students who are with the same teacher for all subjects score better on test scores than students who have multiple teachers teaching different subjects.
Though various studies have found that students are impacted negatively or positively by changing teachers, the overall certainty is that the student-teacher relationships has an impact on a student's success.
This particular study found that students who had been taught by specialists in each subject were performing lower than students who had one teacher in all subjects. Researchers made sure that the students who were analyzed were from two schools with nearly identical test scores. What researchers found was that not only were students producing lower scores in platooning schools, but suspension and absence became more frequent in those schools. Additionally, students were the most impacted by lower test scores with students with disabilities
Researchers found that the students who benefited the most from having the same teacher two years in a row were minority students, and concluded that creating classrooms spaces where peers and teachers know each other results in better learning environments.
Read Full Story: usnews